Metal Finishes for Commercial Interiors from Astor Metal Finishes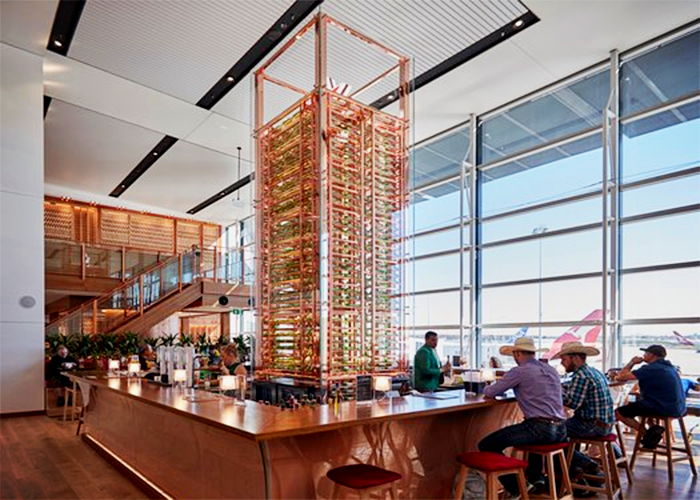 If you had no limitations, what would you create for your clients? Limitations exist within nearly every project. Sometimes it's constraints around budget, time, or installation. But sometimes it can be a lack of knowledge about what's possible.
This happens time and time again with metal finishing. The possibilities are almost endless, yet people usually go for the stuff they know, and miss out on something great in the process. Here we've put together some examples to help inspire you. As well as tips on how to achieve your desired look - even with cost, metal, or application limitations.
Get creative with metal finishes today. Visit astormetalfinishes.com.