Slimline Green Wall System Gro-Wall® from Atlantis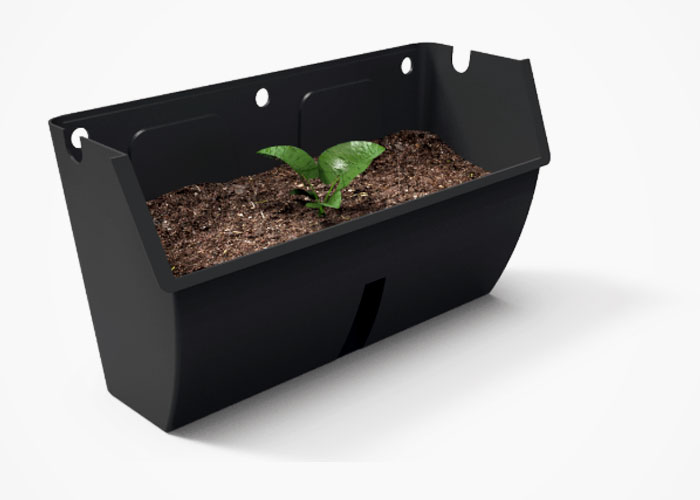 Purveyor of innovative landscaping and stormwater solutions in Australia, Atlantis proudly offers their newest modular green wall system for vertical garden applications - Gro-Wall® Slim Line.
Built on the success of their Gro-Wall® range, this Slim Line Green Wall is integrated with a built-in drainage plus irrigation locking system and all packed in a thin profile. Gro-Wall® Slim Line is designed to ensure healthy plant growth and moisture retention in areas with limited space. For indoor applications with no drainage outlet available near the vertical garden installation, specifiers can connect the built-in drainage outlet of the Gro-Wall® Slim Line to the standard irrigation pipes.
Atlantis supplies their Gro-Wall® Slim Line Green Wall System in a standard size of 685mm high x 408mm width x 165mm deep. The planter tray allows for 6-litres of soil media. For more information, visit www.atlantiscorporation.com.au today.