Elegance Home Lifts Exclusive from Compact Home Lifts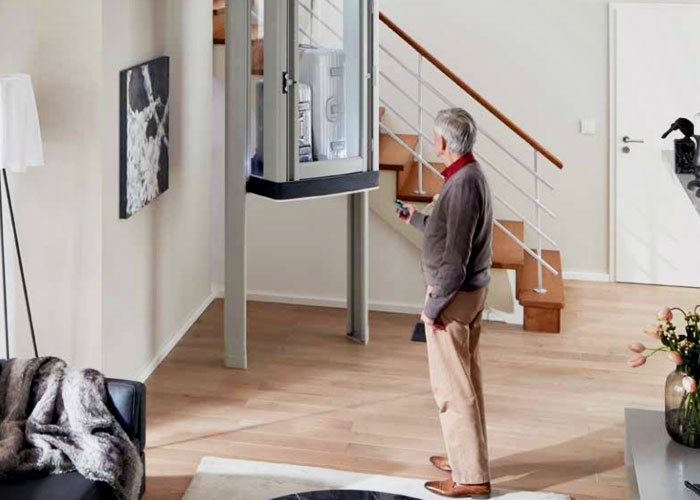 Enrich your living space with the most cost-efficient mobility solution on the market - the Compact Elegance Home Lift from Compact Home Lift. The advantages are twofold: unrivalled elegance coupled with an innovative and high-end mobility solution. Have the technology work in harmony with your everyday life and achieve the ultimate upgrade that will help your home stand out from the crowd.
Compact Home Lifts is the exclusive provider of Elegance Home Lifts in Australia. From the initial conversation to manufacture and installation, their industry-leading after-sales team works hand in hand with homeowners to ensure that all their requirements and expectations are met. They listen and offer advice, as well as provide costs and timings to ensure installation efficiency. Once operational, the team also provides a detailed demonstration of how to operate your new Elegance Home Lift.
Speak to your Compact Home Lift consultant to receive the best home mobility solution. Visit www.compactlifts.com.au today.