Floor Sanding Supplies Victoria from Lagler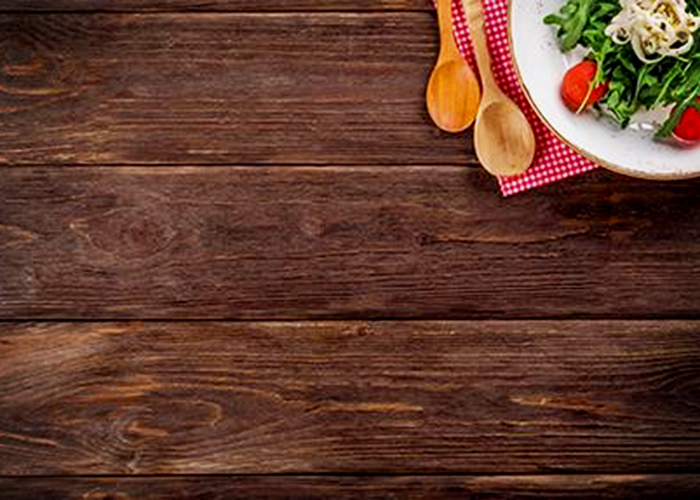 For more than 22 years, Lagler Australia has remained a leading supplier of timber floor sanding supplies in Victoria. The company takes pride in their practical and sustainable floor sanding supplies manufactured from the finest grade of timber floor finishing technologies. Lagler stocks the best brands of timber floor coating options, which are unique to Australia and renowned for exceptional durability.
With unwavering determination, Lagler provides timber flooring itself, right through to timber floor coating and maintenance products. Serving all types of projects, Lagler also offers consultation and extensive technical support for floor sanding tools and flooring projects, ensuring the highest standard of home or building construction.
For more information about floor sanding supplies in Victoria, contact Lagler Australia or visit www.lagler.com.au today.