Coloured Metallic Drainage Grates from TILO Tapware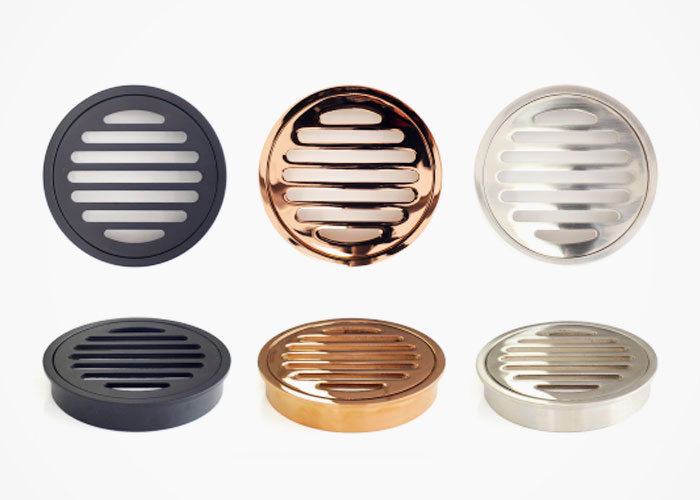 Do not settle for standard stainless steel drainage grates. Market leader TILO Tapware is proud to offer an excellent range of coloured metallic drainage grates in line with the latest design trends and compliant to Australian Standards for copper and copper alloy waste fittings. These coloured metallic drainage grates are a combination of creativity and innovation, satisfying both the decorative flooring and durability requirements of their customers.
TILO Tapware developed their coloured metallic drainage grates using only the finest solid brass, modified with a removable screw-out grate. Metallic frame variants include the following:
Chrome
Matte Black
Brushed Nickel
Rose Gold
Black Chrome
The availability of the colour finish depends on the specified grate diameter, supplied in either a round or square surround. These coloured metallic drainage grates are backed with 3 years warranty on brass waste fittings from date of purchase. For more information, visit www.tilo.com.au today.