Energy Efficient LED Lighting for Home from Famco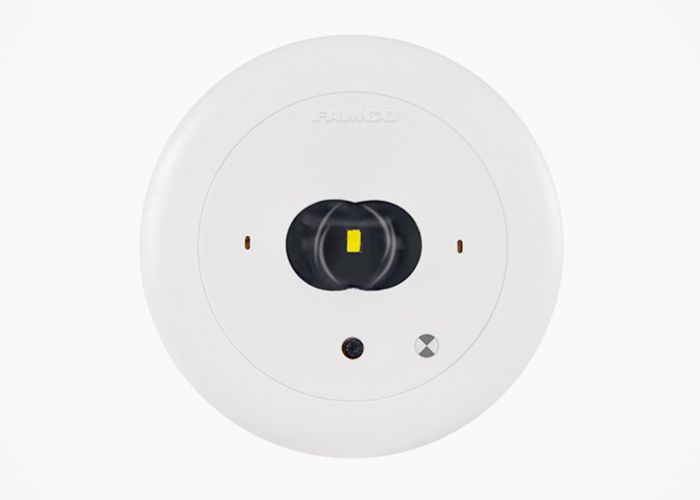 Looking for a super energy-efficient LED lighting solution for your new or existing home? Then look no further than Famco, the industry's most trusted supplier of standard and specialised lighting products since 1962. They boast a team with over 200 years of cumulative experience in the field, giving them the confidence to satisfy customer needs, from planning and consultation to purchasing and after-sales care.
Famco's comprehensive range of energy-efficient LED lighting solutions showcases the advancements of LED technology. Better than conventional halogen or incandescent lighting, they utilise approximately 85% less energy and yield a greater ROI. They also provide a longer lifespan of up to 50,000 hours when compared to incandescent lighting that can only last for 1,000 hours.
LED lighting solutions available from Famco include LED downlights, LED exit signs, LED exterior lighting, and LED emergency lighting. For more information, visit www.famco.com.au today.
03 9935 7300
Unit 16,The Glassworks, 23-25 Gipps St, Collingwood, VIC, 3066