Beautiful White Kitchen Splashbacks by Innovative Splashbacks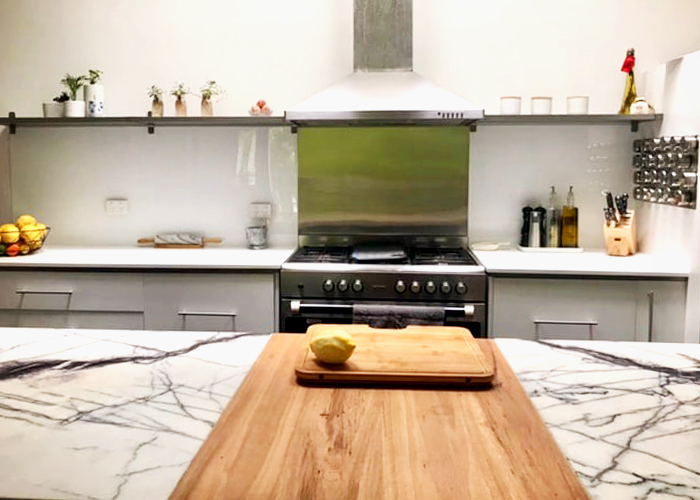 Splashbacks are no longer deemed just wall protection behind cooktops or sinks. Nowadays, they're also considered a stylish addition that helps increase the aesthetic value of your kitchen or bathroom. With that in mind, make sure to specify a splashback that is as equally stunning as it is robust and functional.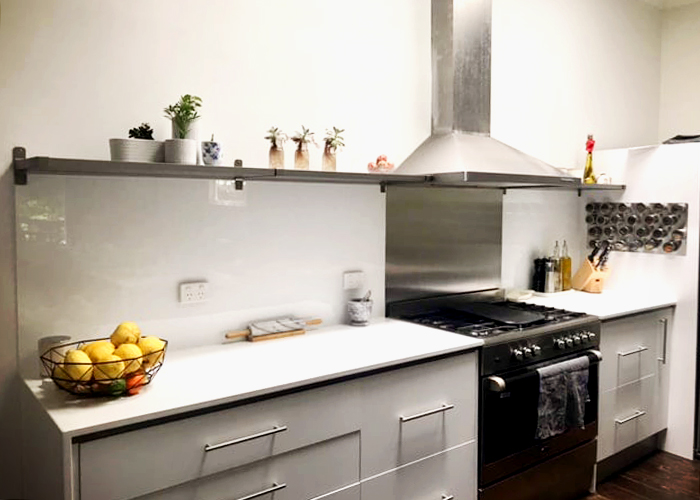 Check out this beautiful white kitchen splashback from none other than your trusted local experts, Innovative Splashbacks. The immaculate beauty of the glossy white splashback in this residential kitchen is derived from a high-quality acrylic polymer, which looks like glass but is 25% stronger and considerably lighter. Supplied cut to size, they were quickly installed in place and furthermore reduced labour costs by an incredible margin. The beautiful white splashback is simple yet very effective, blending just perfectly with the modern, minimalist design of this kitchen.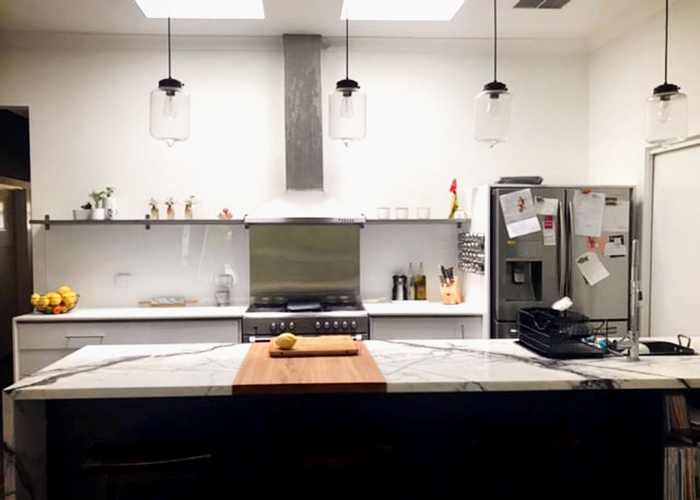 Innovative Splashbacks have a talented team and the access to resources to produce designer splashbacks in any colour, even comprising high-resolution digitally printed images. Painted or printed on the rear side of the acrylic panel, homeowners can rest assured that these splashbacks will never succumb to wear or tear even after prolonged use. Learn more by heading over to www.innovativesplashbacks.com.au today!