External Stone Pavers & Tiles from RMS Marble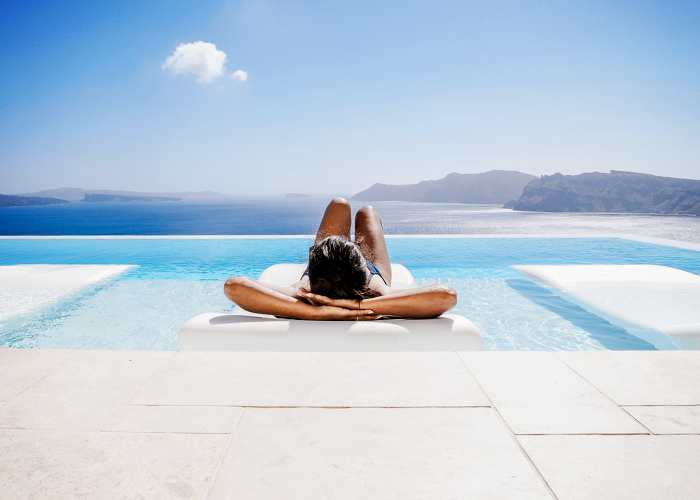 Upgrading your outdoor living area into a beautiful escape for summer? Get the latest look with a comprehensive selection of awe-inspiring external stone pavers & tiles from none other than your local specialists, RMS Marble.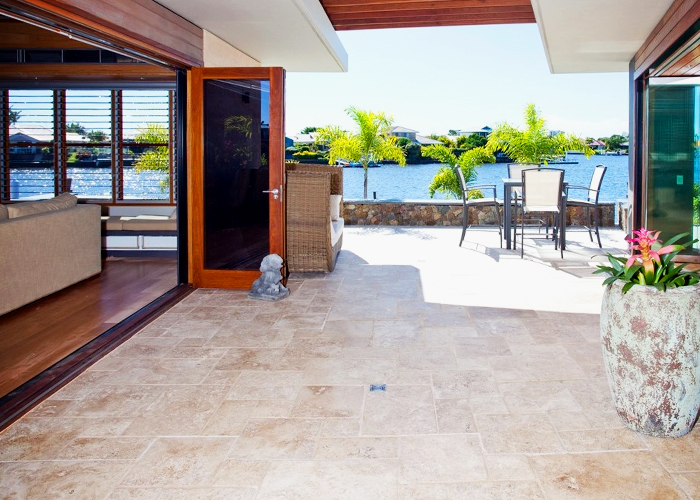 Your choice of natural stone tiles or pavers from RMS Marble is virtually limitless, including travertine, porphyry, granite, limestone, marble, sandstone, and terracotta. Plus, they come in many distinct styles and colours. With RMS Marble, you can create a fabulous outdoor retreat that looks natural and promotes utmost relaxation. Specify external stone pavers & tiles from RMS Marble to transform tired gardens, reinvigorate neglected patio areas, or modernise your pool surround.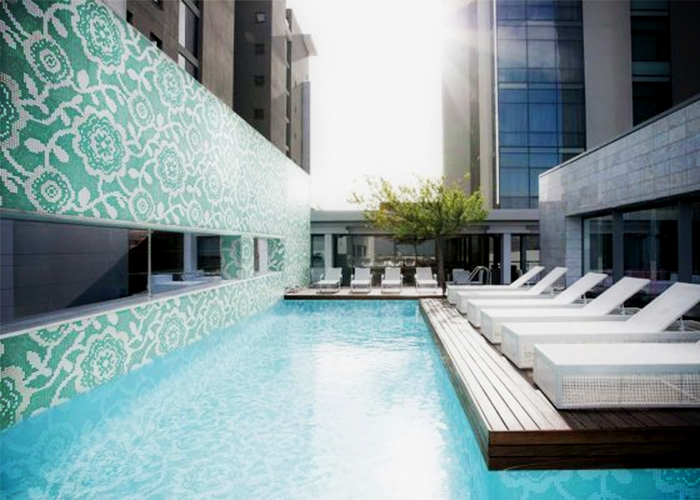 Unsure where to start or which stone type suits your aesthetic desires or functional needs, the expert team from RMS Marble is more than happy to assist you throughout your exterior design journey. For more information, visit www.rmsmarble.com today.