Classic Strip Heaters for Outdoor Entertaining from Thermofilm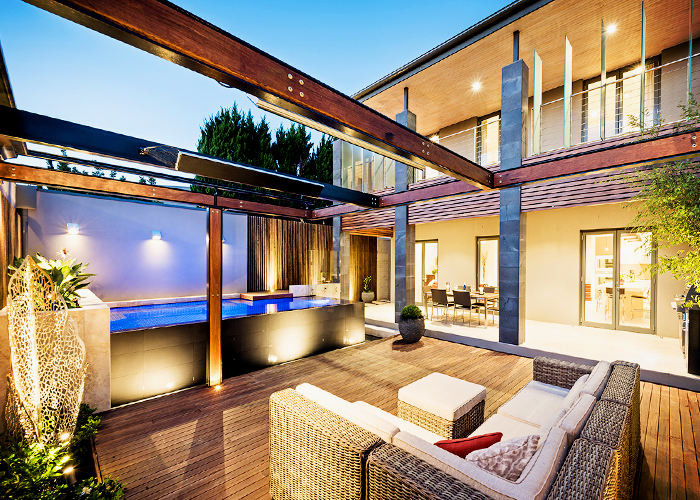 The trend of specifying Thermofilm's HEATSTRIP® Classic Strip Heaters to heat residential and commercial outdoor entertaining areas is only growing. There's no doubting their effectiveness as they radiate warmth throughout the surrounding area, provide on-demand comfort, and all while aesthetically blending into your exterior design. What's more is that these strip heaters create a comfortable heat pattern with minimal operating costs, suggesting higher return of investment over time.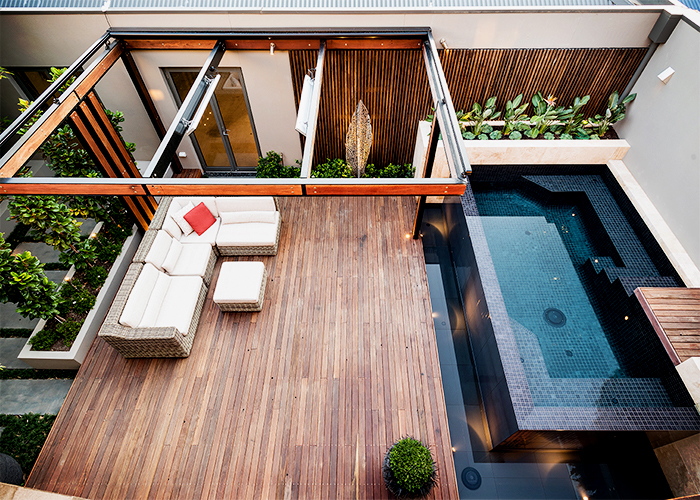 HEATSTRIP® Classic Strip Heaters have already been specified for several residential and commercial projects around Australia. One highlight was the recent refurbishment of this small but luxurious courtyard in South Melbourne. The design was spearheaded by Steve Taylor of COS Design, an award-winning landscape designer and also a host of Best Gardens Australia. Taylor was tasked with transforming the cold and unused outdoor entertaining space into something warm and functional. The team came up with an elegant plunge pool plus alfresco kitchen design. And to make the space more user-friendly and comfortable for the family and their guests, especially in winter, the ultimate solution was a retractable shade system equipped with HEATSTRIP® Classic Strip Heaters.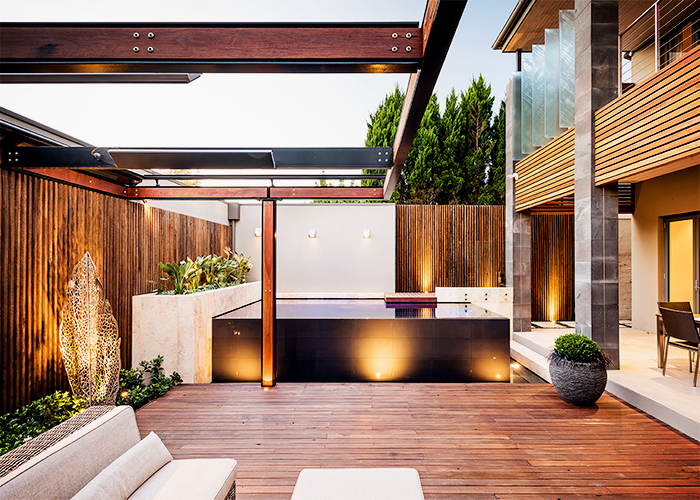 HEATSTRIP® Classic Strip Heaters are recommended by major architects, designers, and specifiers across the country. If you wish to upgrade your exterior living area for year-round use, contact Thermofilm or visit www.thermofilm.com.au today.