Heavy Duty Extruded Roller Shutter by ATDC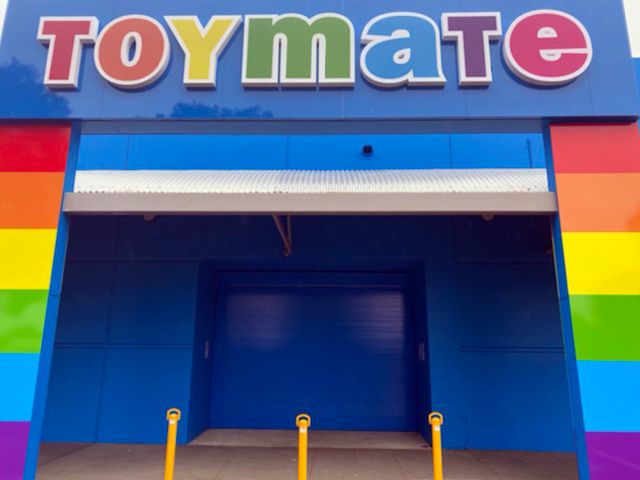 Heavy-duty extruded RS3 commercial roller shuttere

The Australian Trellis Door Company or ATDC has recently installed its heavy-duty extruded RS3 commercial roller shutter at Toymate's new store at Watergardens Shopping Centre at Taylors Lake, a suburb northwest of Melbourne.

Finished in a striking bright Blaze Blue powder coat from the standard Dulux duralloy powder coat range, these electric-operated shutters each spanned a width of 4m wide x 3m high. The installation required battery backup facilities to prevent any downtime in trading in the event of a future power failure in the shopping centre. Extra security was provided by the installation of key switches which restricts the number of persons able to operate the shutters.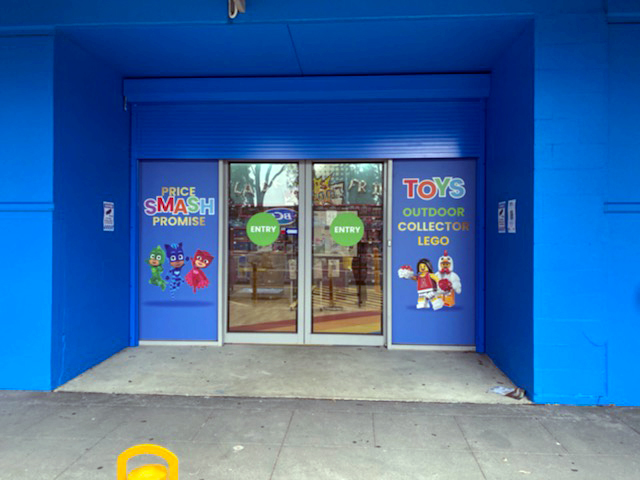 Heavy Duty Extruded Roller Shutters

The project manager for the installation was Red Box Displays. For more details please visit ATDC's website at www.trellisdoors.com.au