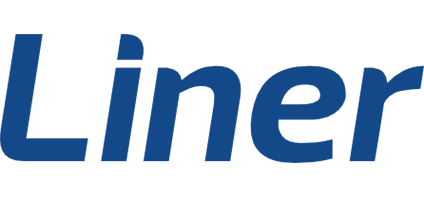 Company Profile
Liner Supply are leaders in the supply of raw materials for composite sandwich panel and thermal insulation production throughout Australia. The Melbourne company proudly caters for local manufacturers, specifiers, and builders looking for equally customisable, aesthetic, functional, sustainable, and cost-efficient project outcomes. They guarantee all composite and thermal materials are backed by the industry's best brands plus highest quality materials. Furthermore, Liner's team of experts understand and value their ongoing partnership with all their customers, particularly to facilitate business growth.

Composite sandwich panel material supply by Liner is unrivalled in terms of their industry know-how. Originally, Liner produced composite solutions for top vehicle manufacturers which garnered them extensive product quality, workability, and durability expertise. Today, Liner boasts excellent industrial composite panel manufacture, including adhesives, on time, and on budget.

Liner also supply extensive construction materials for project completion from the ground-up. They are the sole Australasian distributors of industry-leading European brands, Brianza Plastica and Jackon Insulation. Domestic, commercial, and industrial projects are not limited to walls or ceiling lining, bathroom construction systems, inverted roofs, exterior insulation, and finish system applications.

For more information regarding the supply of raw materials for composite sandwich panels or thermal insulation by Liner Supply, get in touch or visit their website today.

Liner Supply
(03) 9302 2454
Warehouse D, 40 Belfast Street, Broadmeadows VIC 3147
* If you would like to update the text on your profile page, please contact Spec-Net.