XPS Foam Core Construction Boards for Wet Rooms from Liner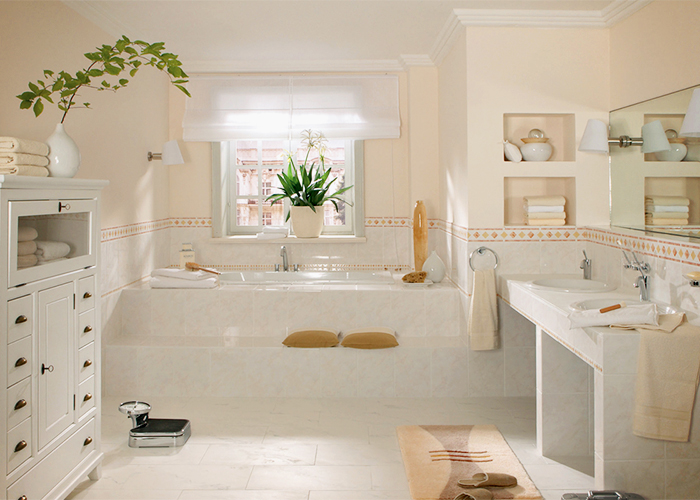 Over the years, JACKOBOARD® XPS foam core construction boards have successfully grown as the most favoured construction material for wet room designs and renovations. They have been commended by several architects, builders, and designers for their superior characteristics, which meet or even exceed the modern demands and requirements for new build applications, as well as in renovation works.
Not your ordinary construction board, JACKOBOARD® boards are made of refined XPS foam core with a special coating on both sides. They have a surface that can strongly bond on almost any substrate, including those with a high moisture level. Robust, moisture-resistant, waterproof, and thermally insulating, these construction boards make the perfect alternative for tiling water-sensitive and wet areas, like bathrooms and shower rooms.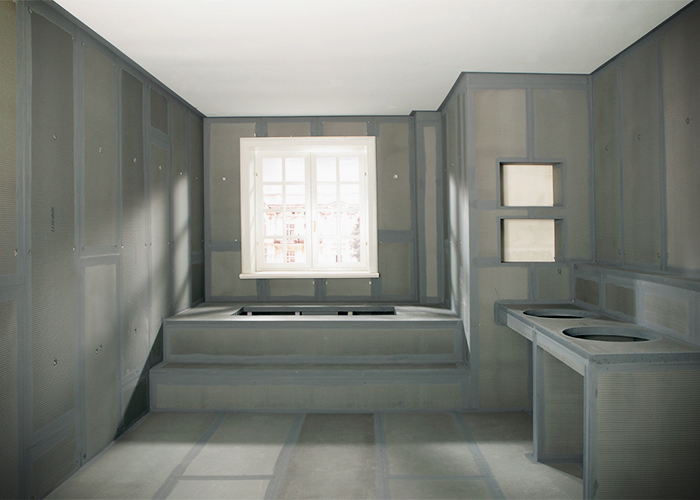 What's more, JACKOBOARD® XPS construction boards are also lightweight and easy to use. They are available in a variety of sizes and thicknesses, although they are also easily customisable to the desired dimensions. Offering complete flexibility, bathroom designers can create their dream bathrooms without limitations.
An industry-leading provider of new and innovative construction materials, Liner Supply is a proud distributor of JACKOBOARD® XPS foam core construction boards in Australia. If you have a new wet room construction or renovation project to discuss, contact Liner Supply or visit www.linersupply.com.au today.