ELYPLAN Machine-Made Fibreglass Sheets from Liner Supply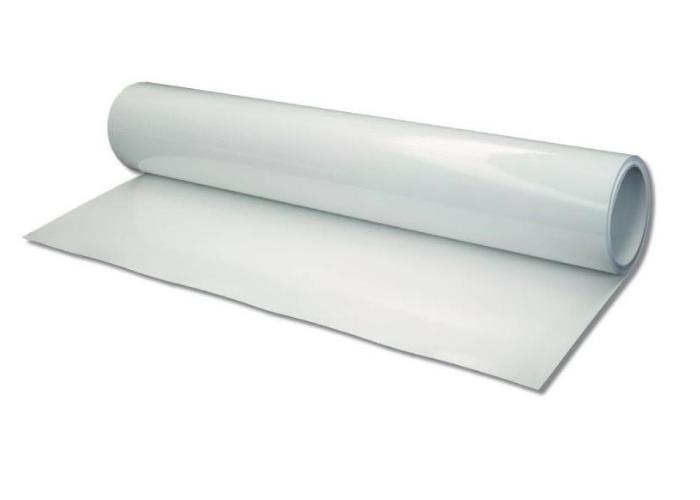 ELYPLAN from Liner Supply is a continuous, machine-made fibreglass sheet consisting of polyester resin and glass fibre reinforcement. The continuous production process achieves the highest possible polymerisation of the laminate, providing consistently superior quality. This technology results in a perfectly flat product with very tight dimensional tolerances and provides the economic advantages of the continuous production process.
The excellent dimensional stability of ELYPLAN fibreglass sheets by Liner Supply is guaranteed using fibreglass roving, which can be combined with woven roving reinforcement or produced with only woven roving reinforcement to further improve the mechanical properties of the laminate.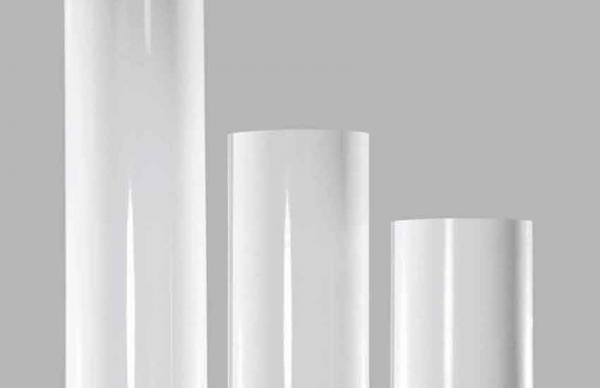 ELYPLAN Fibreglass Sheets
Key Features of ELYPLAN Machine-Made Fibreglass Sheets
Long-term surface durability
Completely impermeable surface
Gelcoat resistant to UV and chemical agents
Variety of colour options
Mechanical performance suitable for a variety of uses
Economical laminate for specific applications
Lightweight
Hail resistant
Easy to repair
Low thermal expansion coefficient
To know more about ELYPLAN machine-made fibreglass sheets from Liner Supply, head on over to www.linersupply.com.au.