Water-repellent Construction Boards from Liner Supply
When building a new or renovating your bathroom, specify water-repellent construction boards from Liner Supply. The Melbourne company are proud resellers of JACKOBOARD® premium construction boards, purpose-designed for wet-area floors, walls, and furnishings. Promoting utmost versatility, JACKOBOARD® acts as an ideal substrate for all manner of finishes including paint, tiles, plaster, wallpaper, and much more.
JACKOBOARD® from Liner Supply comprises a lightweight XPS foam core. Extruded polystyrene is already renowned in the construction industry because of its robust and insulative properties. Complete with a non-woven coating on both sides, JACKOBOARD® construction boards will provide a smooth, waterproof, durable, and energy efficient surface.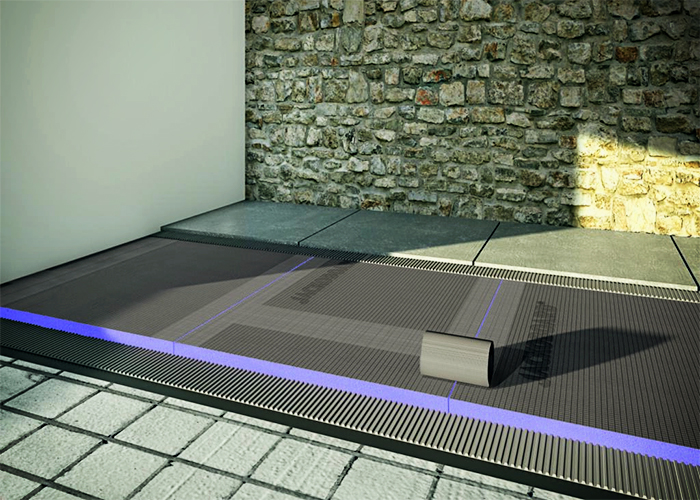 Additional benefits include;
JACKOBOARD® Plano is 100% leak proof, easy to install, and great for covering & sealing walls, floors, pipework, plus washbasin, shower, and bathtub surrounds. It requires no pre-treatment and is easy to grout.
Cano Angle Elements are also available from Liner Supply to complement your JACKOBOARD® purchase - simply trim and mount to add elegance to your bathroom.
The XPS core of JACKOBOARD® provides high compressive strength, rot resistance, a great R-value, long term performance, plus ease of handling, modification, and installation.
Backed by high-quality insulation product manufacture by JACKON INSULATION and over three decades of experience.
For more information regarding water-repellent construction boards from Liner Supply, including frequently asked questions, visit www.linersupply.com.au today.