Leak-proof XPS Insulation Boards from Liner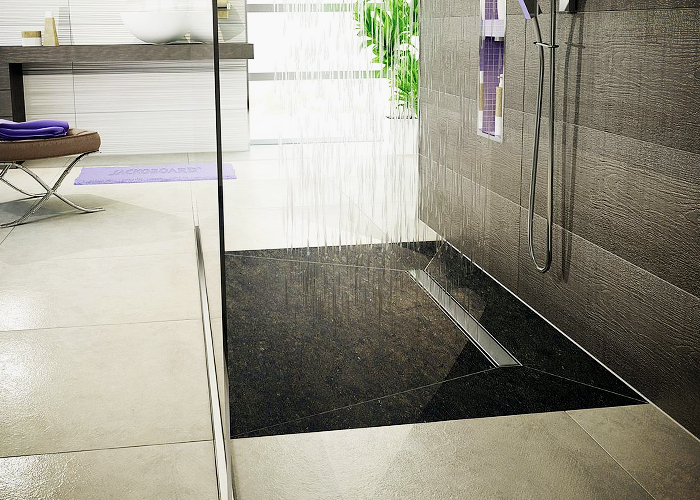 Liner are proud to present to the Australian home construction market, these exceptional XPS insulation boards by JACKON - JACKOBOARD®. These are 100% leak-proof boards purpose-designed for applications such as shower trays that boast easy, clean, and fast installation. JACKOBOARD® is made from extruded polystyrene for long-term resistance to moisture ingress and features;
High compressive strength of 300kPa.
Rot-roof for EB, EB+, and EC environments.
Lightweight - up to a maximum of 6kg/m² depending on the preferred thickness selected.
Can be readily trimmed to size by saw, hot wire, or cutter.
Exceptional durability.
JACKOBOARD® construction boards from Liner are not limited to bathrooms. JACKOBOARD® Plano's many uses include floors, walls, pipework surrounds, plus washstands and wet-area furniture! Also available is JACKOBOARD® Plano Premium for ultimate waterproof construction boards with tapered edges and a perfectly flat surface for applying finishes without pre-treatment.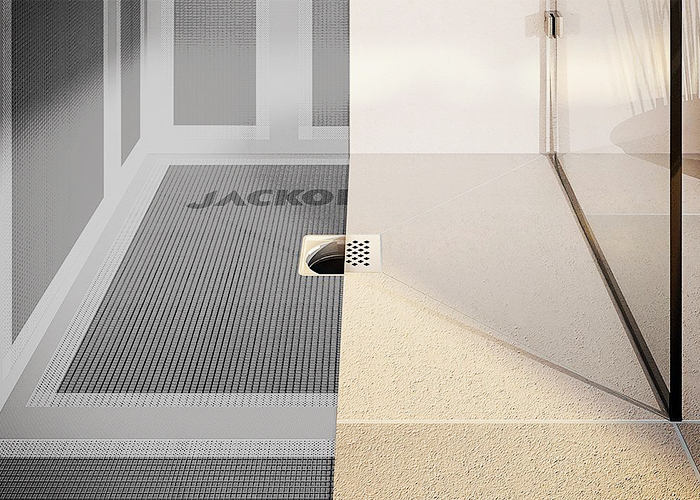 JACKOBOARD® Aqua from Liner is best for the installation of shower trays at floor level. Specify either a standard or custom format depending on your preferred aesthetics. JACKOBOARD® Aqua Reno comes with an integrated drainage system and is ready for tiling - perfect for home renovations.
A comprehensive range of XPS insulation board installation products are also available for purchase with your JACKOBOARD® for complete, watertight peace of mind. For more information regarding JACKON JACKOBOARD® from Liner, visit www.linersupply.com.au today.