Cast iron tree grates from Mascot Engineering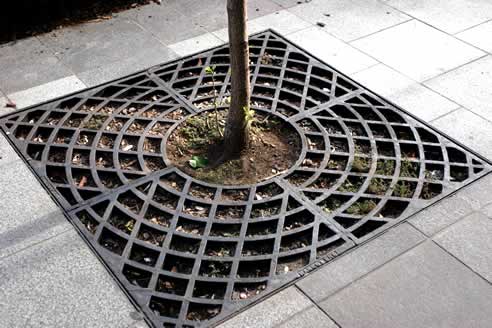 Part of Australia's history, Mascot Engineering's Traditional Cast Iron Tree Grates can be seen throughout the country. These gratings are available in a diverse range of sizes and styles, you're certain to find one that suits your needs.
Tree Grates are also available in Stainless Steel and Galvanised Mild Steel depending on your requirements. Simply contact the Mascot Sales Team on 02 9644 1044 for one of our comprehensive Landscaping Catalogues.