Mascot Engineering GRC planter boxes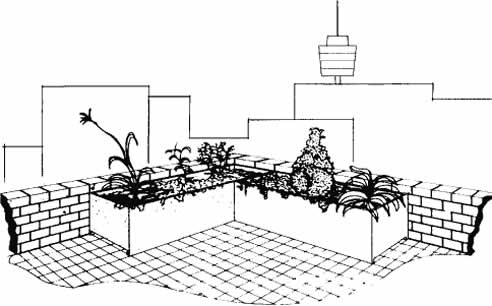 We have various shapes and sizes of planter boxes available to suit most applications, freestanding, wall mounted, cavity mounted and in-ground situated. Due to continual product changes and improvements, we suggest that you call to obtain up-to-date information on the various shapes and sizes.
Alternately, we can discuss your specific needs and design and create a system to suit, including fixing system, drainage holes and lengths of modules.
Typical finish is off-form concrete, boxes can be further treated with a concrete proprietary paint finish.