Protection Against Extreme Weather with Blockout Shutters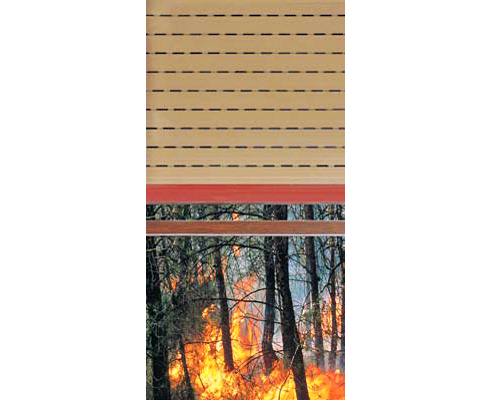 Blockout roller shutters have been proven to protect building interiors from extreme weather conditions. Maxiblock® from Blockout is the strongest shutter on the market. It has been designed to withstand weather conditions such as typhoons, hail and bushfires.
Blockout's quality control ensures the shutters will operate under extreme conditions. Our experienced staff will consult with the architect and/or builder to choose a shutter that is best for the application. Blockout continue to research and design shutter components to best suit shutters usage for Australian conditions.
Blockout Industries will design, manufacture and install quality shutters for the most difficult situations, unlike our competitors.