Reduce Green House Gas Emissions with Blockout Shutters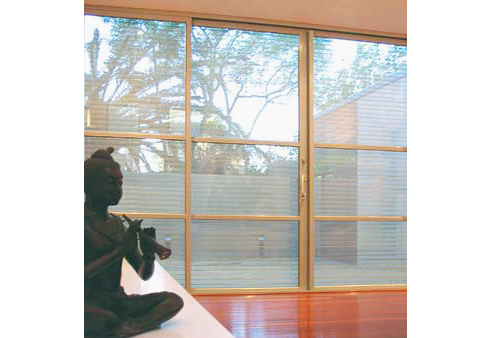 Block Out Cold
In the same way as blocking out heat in summer, Blockout Shutters can reduce heat loss through glass windows in winter by up to 70%, providing the following benefits:
Faster heating time and a warmer building.
Appliances will operate more efficiently.
Savings in your heating bills.
A reduction in your green house gas emissions.
A reduction in condensation on glass.
Cleaner and drier window sills.