Architectural Aluminum Anodising from Universal Anodisers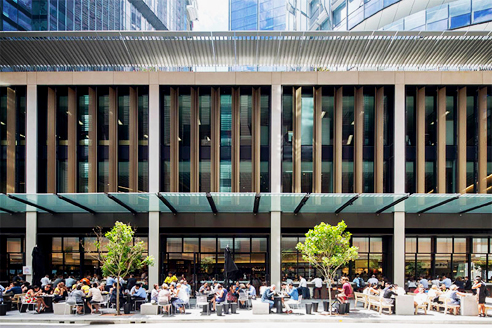 Universal Anodisers' hardcoat offers superior corrosion resistance in colour anodising for architectural aluminium in a choice of 18 exclusive colours. Anodising thickness can be varied to give the desired level of corrosion and wear resistance, for example:
10-15 micron for interior use.
20 micron for external inland.
25 micron for coastal applications.