Architectural aluminium Podium Fins and Fascia by Universal Anodisers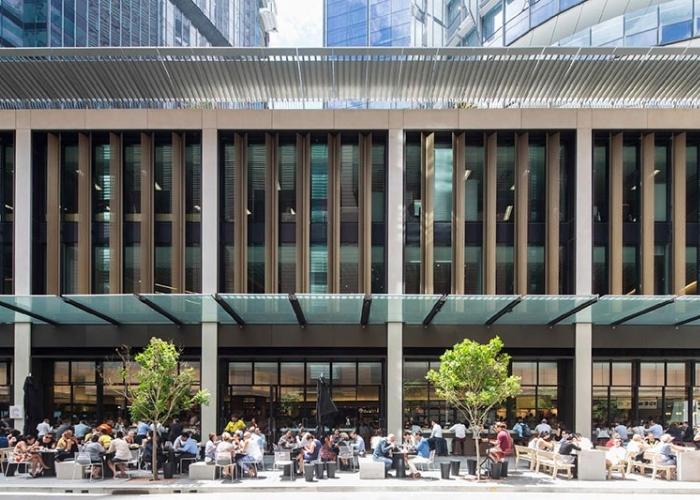 Universal Anodisers is proud to be a part of the IT2 Barangaroo South building project. The privately-owned Australian family business designed and supplied the architectural aluminium podium fins and fascia in medium bronze colour, highlighting the golden tan.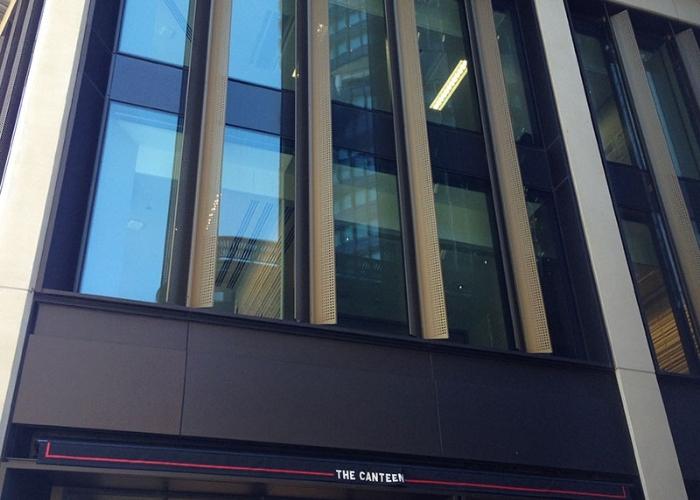 IT2 Podium Fins & Fascia Barangaroo South- Fascia anodised UA's Medium Bronze highlighting the Golden Tan.
Universal Anodisers developed the 'GoldenTan' colour for RSH-P Architects, providing an attractive and distinctive facade for Tower 2 of Bangaroo South International.
Using German technology, Universal Anodisers produces higher-quality electro-chemically anodised colours and is known to be one of the largest designated anodising plants in Australia. They can anodise aluminium sections up to 6.5 metres for colour and 10 metres for clear. The anodising process gives the aluminium metal its lustre and beauty while making it last longer, more corrosion resistant, and requiring minimal maintenance down the line.
For more details, please visit www.universalanodisers.com.au.