Colour Anodised Framing for Heritage Building by Universal Anodisers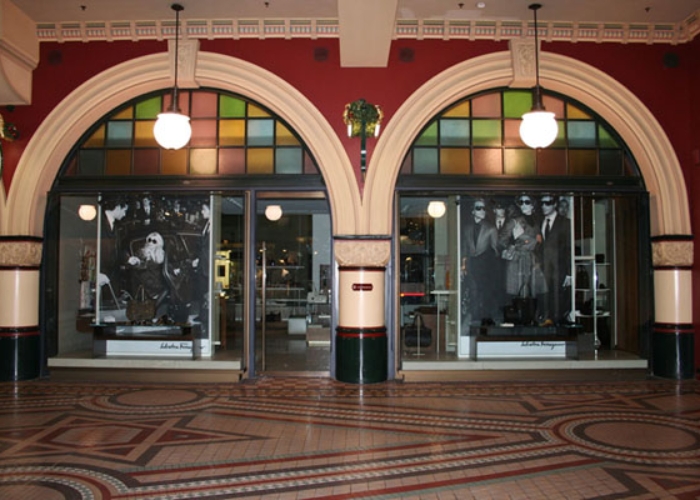 Do you need colour anodised framing for a heritage building? When you have a heritage-listed property, it's important to keep every detail of it in line with the preservation guidelines as well as aesthetics. Universal Anodisers can help you out.
They have provided colour anodised framing for plate glass showcase windows at the Sydney landmark Queen Victoria Building. The result of the project is excellent as the framing perfectly blended with the existing timber finishes of the QVB.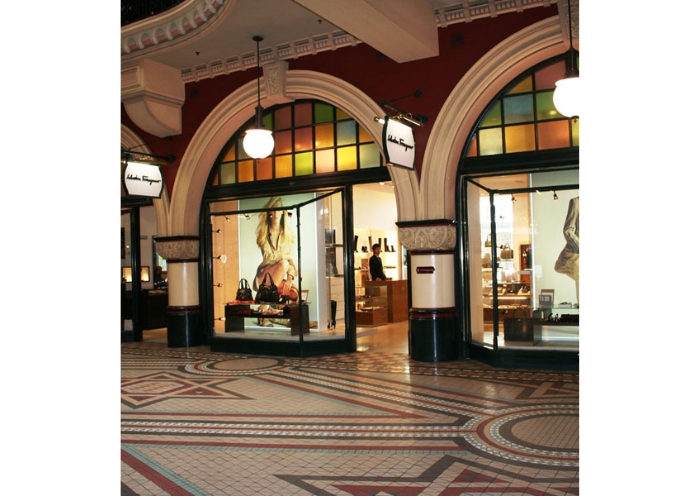 Colour Anodised Framing for Heritage Building.
The privately-owned Universal Anodisers is an Australian family business that has been around since the 1960s. They specialise in anodising aluminium extrusions and sheets for architectural applications. Throughout the years, the company continuously researched and developed anodising techniques to keep up with the changes in the industry.
When you work with Universal Anodisers, you can expect long-lasting and lustrous finishes products. For more information about colour anodising framing for heritage buildings and other applications, please visit www.universalanodisers.com.au.