Ecoply® Structural Plywood from Hazelwood & Hill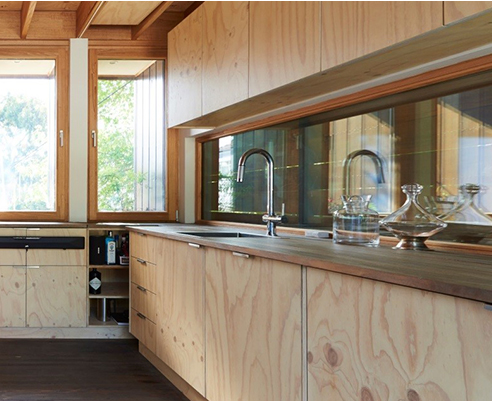 Hazelwood & Hill Supply the Ecoply® Range
Ecoply® is one of Australia's leading brands of structural plywood. Used for flooring, bracing, interior linings, membrane substrates, hoardings and DIY projects, Ecoply® plywood products provide durability, strength, and design flexibility. Manufactured from sustainably grown Australian and New Zealand plantation pine, Ecoply® products (excluding the non-structural range) are produced and certified to AS/NZS 2269 and AS 6669.
Products available in the Ecoply® range include:
Straight Edge (available in various thicknesses and sizes): Generally used for bracing, hoarding, substrates and DIY projects. The ultimate gp plywood.
Formrite: Used for formwork and graded up to F14.
Plyfloor: As the name suggests a tongue in groove product available in many thicknesses up to the f14 structural rating. Generally only available in 2400 x 1200 sized sheets.
Plygroove Lining is a superior looking board that has V notches in the board every 100mm. It is suitable for certain external applications and all interior decorative uses. It is a very affordable option when lining an internal room or wall.
For further information, please visit www.hazelwoodhill.com.au.