Decorative Interior Glue-Laminated Timber from from DGI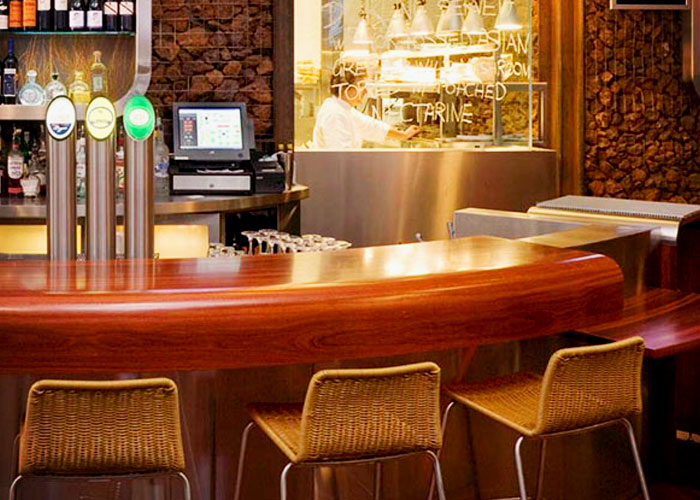 DGI's decorative interior glue-laminated (glulam) timber range is engineered as an answer to the industry's growing demand for green building materials with impeccable design and quality without the need for luxurious spending. Over 25 species of timber are available for selection from the DGI catalogue, with each item being machined and moulded for a strong and stable material quality.
Durable, resilient, and practical, this decorative interior glue-laminated timber also exudes a warm and elegant hue that is adaptable to both private and public spaces, complimenting almost any interior design scheme. This has encouraged DGI to also integrate glulam in their wide range of decorative interior fixtures and furnishings. This range includes their curved glulam benchtops, structural beams, bar tops, and cabinet doors.
For more information, visit www.dgi.com.au today.