Glue-laminated Timber Products Sydney from DGI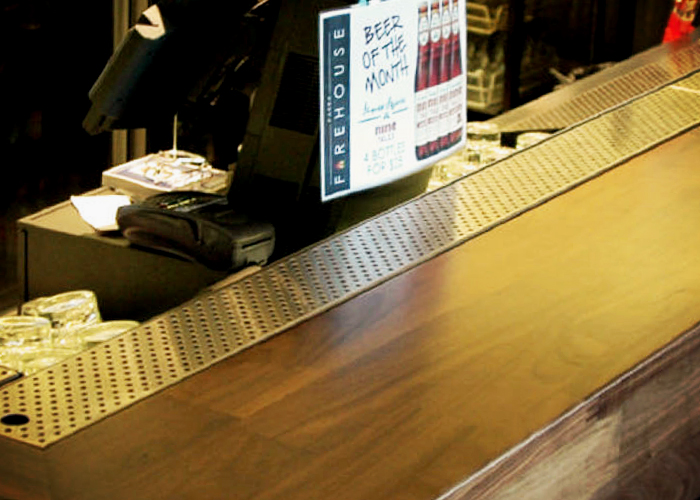 For over twenty-five species of glue-laminated timber products in Sydney, specify none other than Dale Glass Industries (DGI). One of Australia's leading manufacturers of glulam, DGI offers straight and curved benchtops, cabinetry, custom commercial fixtures & furniture, and even structural beams. To finish their glulam solutions, they also have a natural low-sheen or polyurethane oil available for purchase.
In operation since 1974, when you opt for DGI, you are taking advantage of their nearly five decades of experience. They also boast high manufacturing standards with their glulam timber products meeting the following standards:
AS/NZS 1328 - Glued Laminated Structural Timber
AS5067 - Timber - Non-structural Glued Laminated
AS5068 - Timber - Finger Joints in Structural Products
AS/NZS 436 - Timber - Bond Performance of Structural Adhesives
Glued Laminated Timber Association of Australia (GLTAA) Industry Standards 1/91 and 3/91
For more information regarding glue-laminated timber products in Sydney from DGI, get in touch with their team of experts. Visit www.dgi.com.au today.