High-Quality Sustainable Windows Melbourne from Thermeco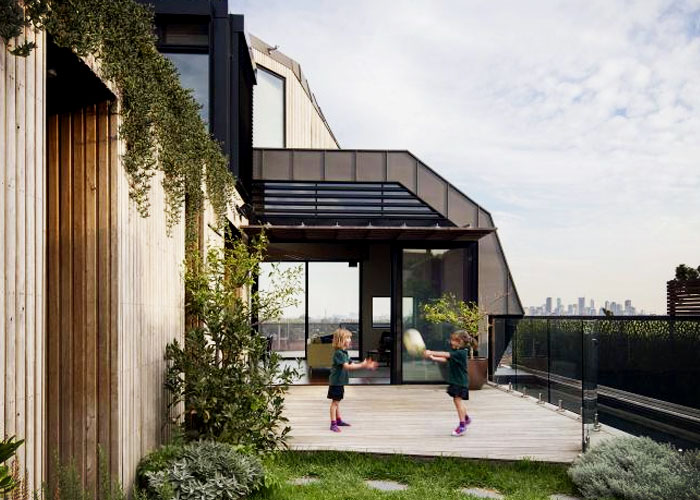 A product from the very best international designs and engineering, Thermeco's high-quality sustainable windows feature an unrivalled balance of practicality, efficiency, and beauty to maximise the living experience of the homeowner. This world-class innovation sets the standard for minimal aluminium, steel, and brass window systems offered on the Melbourne market.
Advocating for revolutionary windows that will encourage architects and engineers to create a residential or commercial space with a positive impact on the environment, Thermeco employs a sustainable manufacturing process that minimises waste during fabrication. With the help of an innovative thermal break technology, the team delivers high-quality sustainable windows with superior energy efficiency and acoustic performance.
Visit www.thermeco.com.au to learn more about their sustainable windows.