BAL-40 Slimline Sliding Doors New from Thermeco
At Thermeco they believe in designing products for meaningful living. Because of this the Melbourne company is a world-leader in thermal break, energy-efficient window and door systems. Developed after many years of design and supply of innovative window systems, Thermeco has created a brand-new BAL-40 Slimline Sliding Door.
BAL-40 Slimline Sliding Doors by Thermeco have been engineered in response to many customer's demands for the latest and most cutting-edge minimal sliding door system. Despite the slim and sleek look of the frame, the Slimline Slider is purpose-designed for strength and durability. The thin frame helps in complement the indoor-outdoor connection desired by homeowners particularly when wanting uninterrupted views from within the home.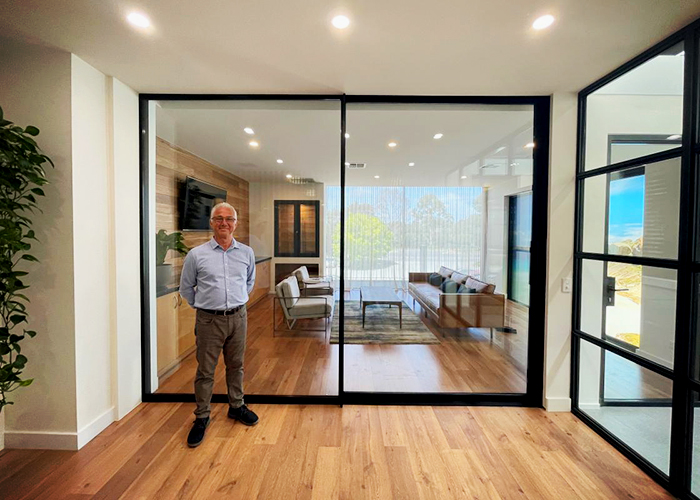 Thermeco's established specification system allows architects, builders, and homeowners limitless design flexibility including multiple track options, huge weight capacities, and opening configurations. The BAL-40 Slimline Sliding Doors feature custom made complementary hardware and a stainless-steel track for maximum performance.
Discover more about these new BAL-40 Slimline Sliding Doors from Thermeco by visiting thermeco.com.au.