Thermal Break Windows and Doors from Thermeco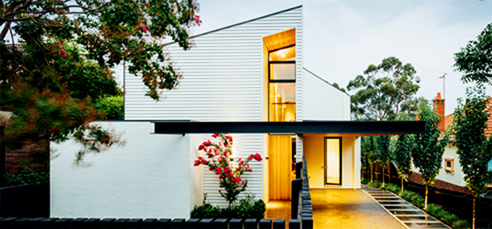 Open up to a new window of opportunities with thermal break technology.
Words from thermeco.com.au/blog/.
Thermeco is Australia's leading supplier of architecturally designed window systems that deliver superior energy efficiency through innovative thermal break technology. We offer commercial and residential aluminium windows, plus steel or brass windows, doors, fronts, and facades - from the Italian leader in the production of systems for doors, windows and facades in galvanized steel, stainless steel, corten steel and brass. Our minimal windows are large (with a height of up to four metres), almost frameless fixed glass, and sliding.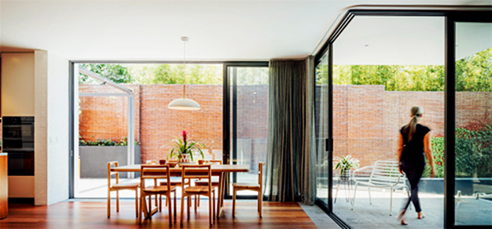 Thermeco window systems helped achieve an overall high energy efficiency rating from the use of thermally broken windows and doors for this stunning Eaglemont home. Designed by Pleysier Perkins and built by Wade Builders - Pleysier Perkins is known for their simplicity, elegance, and it is of no doubt that this has been showcased throughout this project.