Thermal Break Window Systems Melbourne from Thermeco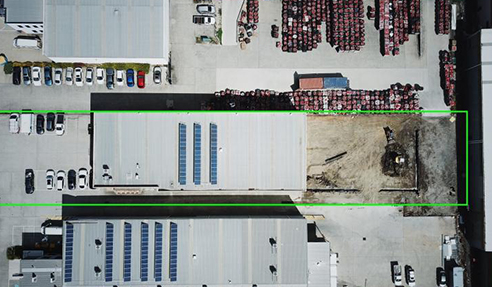 Thermeco is the leading manufacturer and supplier of energy-efficient thermal break window systems in Melbourne. With quality a standard part of the core values of Thermeco, the team takes pride in setting the bar for innovation, design, and performance of their range of window and door systems.
As part of their 2019 plans, Thermeco is thrilled to announce the expansion of their warehouse to cater to the growing demands of the energy-efficient thermal break window system, not just in Melbourne, but across Australia and New Zealand as well.
The current 1200m² factory which has stored tonnes of aluminium, steel minimal and brass profiles will turn into a massive 1800m². The factory expansion will enable Thermeco to double the production and supply of thermal break window systems.
Stay tuned for more details on the Thermeco factory expansion! Visit www.thermeco.com.au for further inquiries on energy-efficient thermal break window and door system today!