Corrosion Resistant Colour Anodising by Universal Anodisers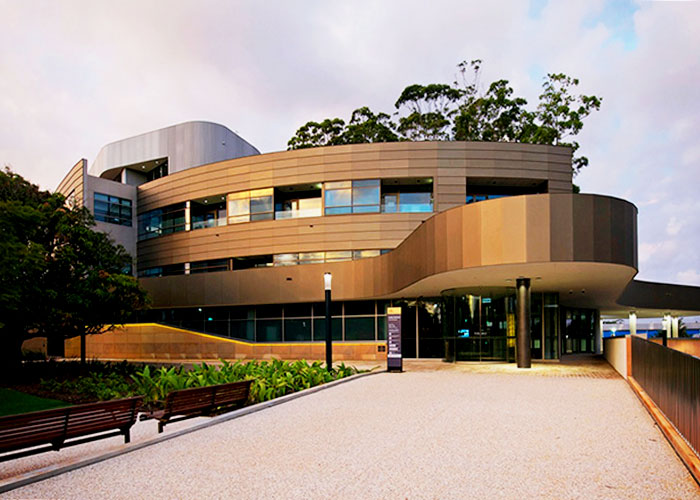 Universal Anodisers is the most trusted provider of corrosion-resistant colour anodising. Without sacrificing either beauty or integrity, their colour anodising is achieved electrochemically using a well-founded technique plus state-of-the-art German technology, ensuring optimum longevity and corrosion protection of rich coloured or metallic aluminium.
The thickness of the colour anodising varies on the desired level of corrosion and wear resistance:
10-15 micron for interior use.
20 micron for external inland applications.
25 micron for external coastal applications.
Choose the preferred colour anodising based on the used alloys in the extrusion and sheet. Browse Universal Anodisers' colour chart by heading over www.universalanodisers.com.au today.