Durable floors - providing protective high performance coating/topping systems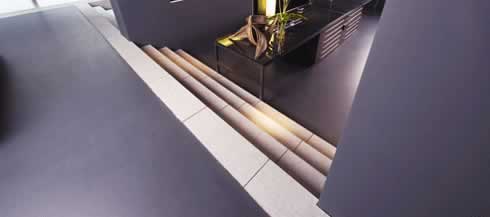 Durable floors expertise is to provide suitable protective and performing protective coating/topping systems for Industrial and Commercial environments with durability and easy maintenance being of primary concern. There are various resin based systems available, each having a specific use, listed are a few examples:
Epoxy (tow part resin based epoxy/durable, hard wearing/good chemical and abrasion resistance).
Polyurethanes (moisture/chemical curing systems/improved scratch and slip esistance, UV stable, ideas as topcoat).
Vinyl Esters/Novalac Resins (extremely durable, hard wearing/excellent corrosion and chemical resistance).
Methyl Methacrylate Acetate (fast curing resin/excellent chemical resistance/minimal downtime).
Cemetitious toppings (polymer modified, fast curing/excellent to reprofile damaged concrete).