Hotel Kitchen Bar Epoxy Flooring by Durable Floors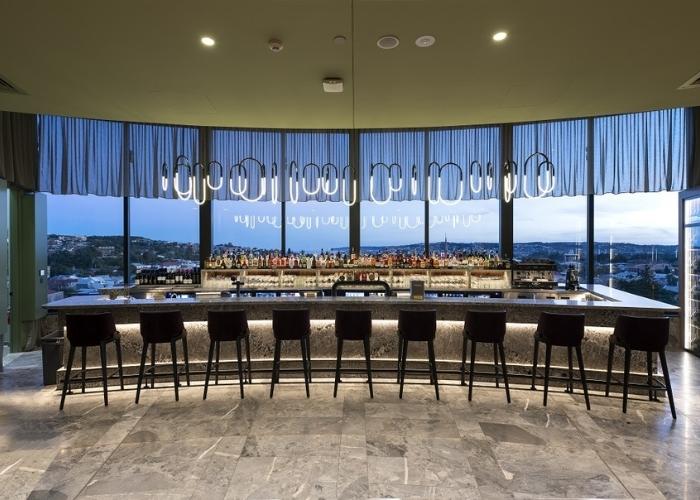 Durable Floors is able to offer hotel kitchen bar epoxy flooring that is food safe. The trusted flooring company understands the challenges of epoxy flooring, from dealing with harsh chemicals and heavy traffic as well as the need for slip resistance.
The epoxy coating systems of Durable Floors are approved by the HACCP and also offer other benefits perfect for the hotel industry, such as:
Easy to clean and also maintain
Quick turnaround and fast cure
Moisture tolerant
Withstand extreme temperature fluctuations
Food safety compliant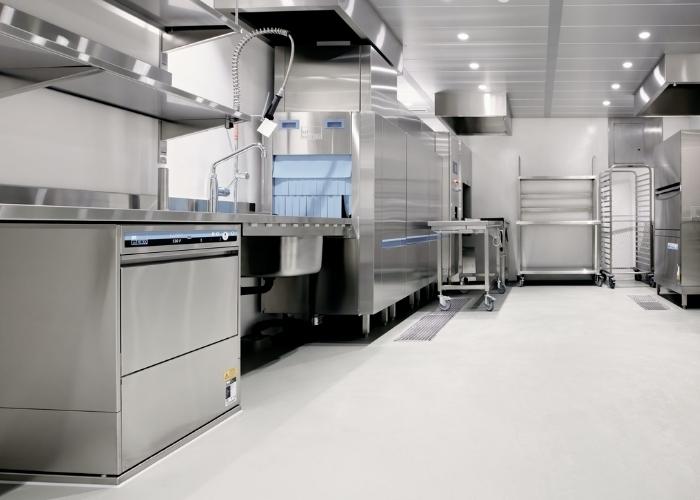 Hotel Kitchen Bar Epoxy Flooring by Durable Floors: Kingsley Hotel kitchen
Durable Floors installed the flooring at the Kingsley Hotel, including the kitchen and the Rombley Bar. Another good thing about Durable Floor's epoxy flooring is that a wide range of colours are available to suit different spaces. Topping systems offered are designed for industrial and commercial properties, this includes epoxy resin floor topping and high solid epoxy coatings.
You can get more information about Durable Floors hotel kitchen bar epoxy flooring projects at durablefloors.com.au.