Modern flooring with Durable Floors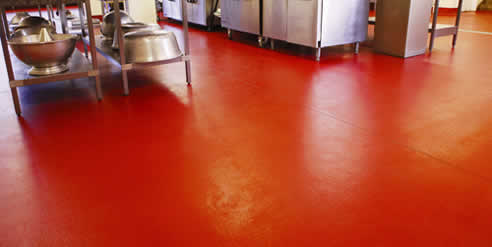 Durable Floors uses a modern flooring techniques to keep your business down time to minimum and provide you with tough and trouble free floors for many year. We complete our task over night so that next morning your business can go on as normal.
We provide our services to all regions of NSW, ACT, Brisbane and Gold Coast.
We are able to provide services using Epoxy, Polyurethane, Methyl Methacrylate acetate (MMA systems). Our technology contains various primers, intermediate coats, colour packs, matrix layers and surface layer to meet your exact need.