GRC Pits from Mascot Engineering for draining and electrical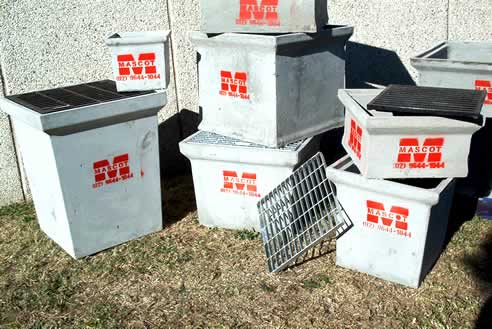 Lightweight Glass Reinforced Concrete (GRC) Pits from the company that has stood the test of time. Established in 1920, Mascot Engineering has over 85 years experience in the building, electrical and plumbing industries. In the 80's we began manufacturing GRC products, including our popular Electrical & Drainage Sumps.
Available in all sizes and with the approvals that matter, Mascot Engineering's GRC Pits are the only GRC available that can be used in all traffic situations. From backyards and driveways to airports and docks, we have the solution for you.
Glass Reinforced Concrete. The Strength of Concrete. The Convenience of Plastic.