Expanded Colour Range for Anodised Aluminium by Universal Anodisers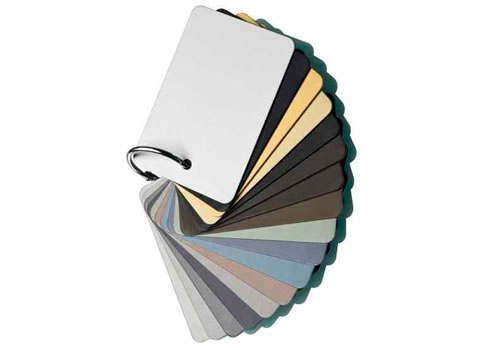 Expanded Colour Range for Anodised Aluminium
A new and expanded range of colours for anodised architectural aluminium sheet and extrusions has been introduced to architects and interior designers by Universal Anodisers of Sydney.
These can be used for permanent decoration of aluminium structures and features indoors (such as partitions and murals) and outdoors (doors, windows, facades, screens, balusters and poles).
Colour anodising by Universal Anodisers can also be specified to 10 microns for interiors, 20 microns for inland exteriors, and 25 microns for marine applications and coastal sites.
The colour ranges now available in Universal Hardcoat anodising include:
Silver grey, stainless grey, slate grey, charcoal grey
Sandstone, quarry beige
Reef blue, steel blue and gumtip green
Pale, light, medium and dark bronze
Oriental gold and doeskin gold
Black and Spanish silver.
Colour samples and technical literature can be obtained free of charge by
clicking here.