Anodised Finishes for Façade Screens from Universal Anodisers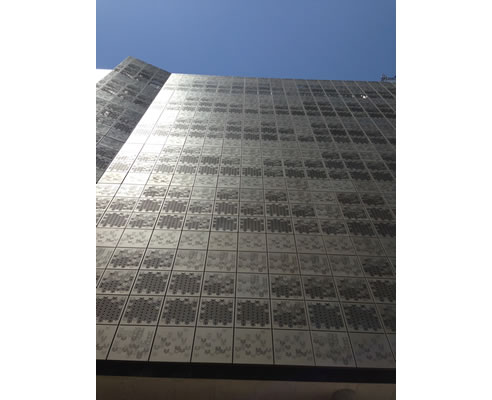 Project: Centre for Children's Health Research Building Brisbane
Anodiser: Universal Anodisers
Architects: Hassell Brisbane
Builder: Lend Lease
Fabricator: Jangho Curtain Wall Australia
Satin Pale Bronze was the specified finish for the perforated panels on the project's façade. The anodised finish enhances the fabulous design created by Hassell and will provide longevity and metallic lustre.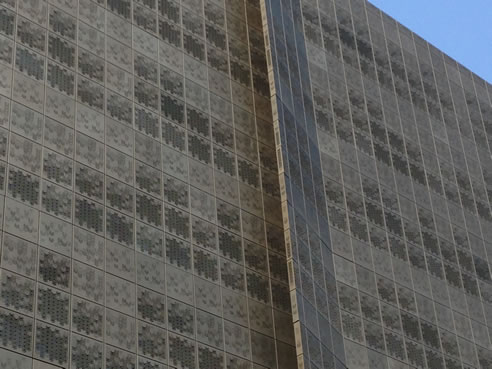 Anodising is integral to the metal, sun and shade will create optical illusion as to the colour perceived giving the façade a life of its own.
The advantage of choosing anodising as the facade finish is that the surface appearance will remain in the same condition over time.
Universal Anodisers is proud to have been the chosen anodiser for this project.