High-Performance Shading Systems - the ev80 from Evaya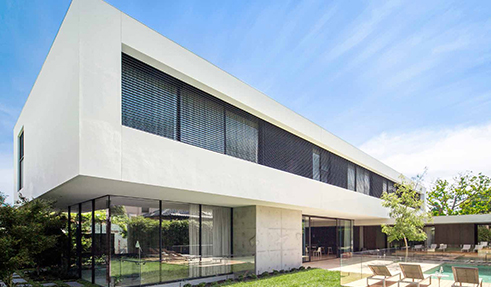 The ev80 high-performance shading systems use the innate properties of aluminium to provide a high-solar radiation reflection and low absorption transmission. In action, the ev80 external Venetian blinds are designed and manufactured to deliver the following results:
Minimise household energy requirements
Reduce carbon dioxide and greenhouse gas emissions
Lower expenditure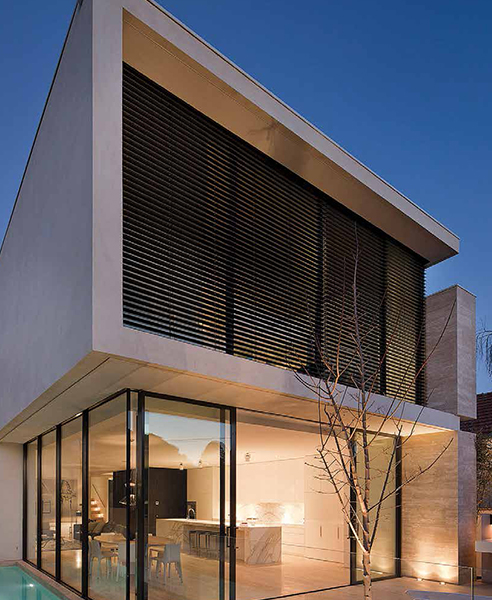 The ev80 high-performance shading systems maximise internal light without glare, and thermal levels while maintaining the outdoor views. This external Venetian blind is capable of shading large expanse of glass windows and creating an elegant façade.
Ev80 high-performance shading systems are available in different styles and finishes, including retractable options when not in use, to suit the varying specifications for residential, commercial and architectural applications.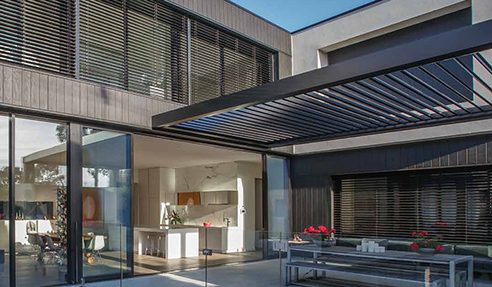 For further inquiries on ev80 high-performance shading systems, contact Evaya or visit www.evaya.com.au today.