Custom Building Metals Melbourne from Cerra Metal Works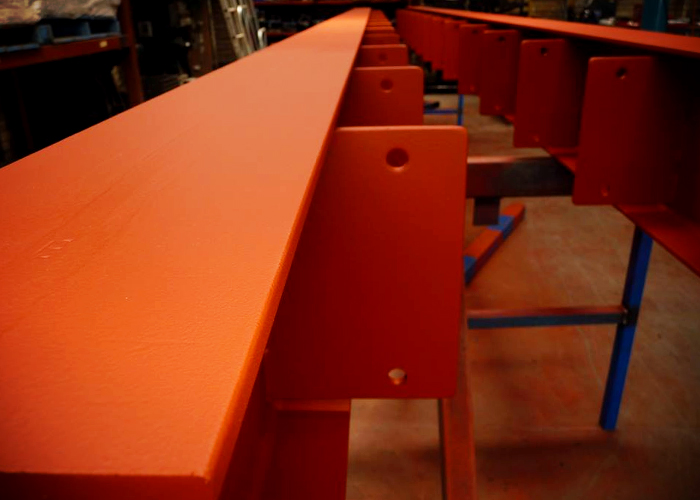 Cerra Metal Works are your one-stop shop for complete custom building metals in Melbourne. Established in 1981, Cerra Metal Works have specialised in the manufacture and supply of all manner of metal products for the building industry. The experienced team at Cerra Metal Works take pride in their ability to provide reliable, high-quality products backed by capable customer service.
Metal building products from Cerra Metal Works include;
Brick and bricklayer sundries.
Masonry wall stiffeners.
Shelf angles.
Specialty fabricated lintels.
Range of dampcourse.
Galvanised lintels.
Timber connectors.
Expansion joint sealant fasteners.
Sisalation.
Metal door frames.
And much more!
For a comprehensive list of metal products and services from Cerra Metal Works, visit www.cerra.com.au today.
03 9350 5812
2, 29 Hossack Street, North Coburg, VIC, 3058