Versatile External Venetian Shading with ev80 by Evaya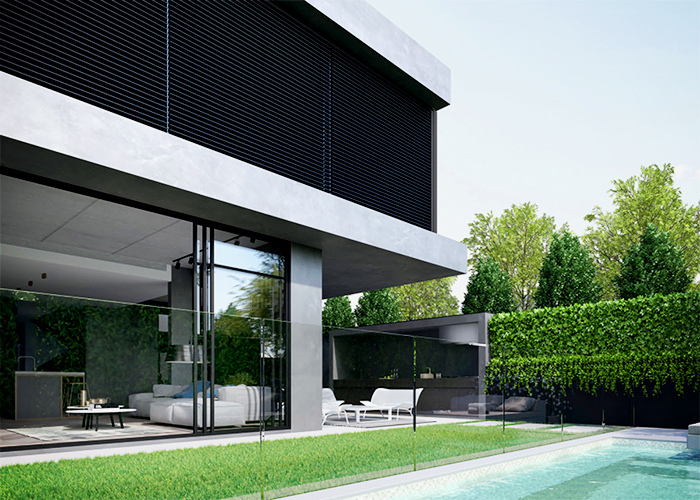 Evaya are the masterminds behind ev80 versatile external venetian blinds. Promoting sustainability, ev80 external venetians are an attractive means to effectively;
Reduce solar glare and transmission.
Contribute markedly to the reduction of heat gain through glazing.
Provide shading and cooling in warmer months.
Allow the passive entrance of solar radiation during colder periods.
Reduce household energy consumption and expenditure.
Enhance the comfort and well being of those living and working inside.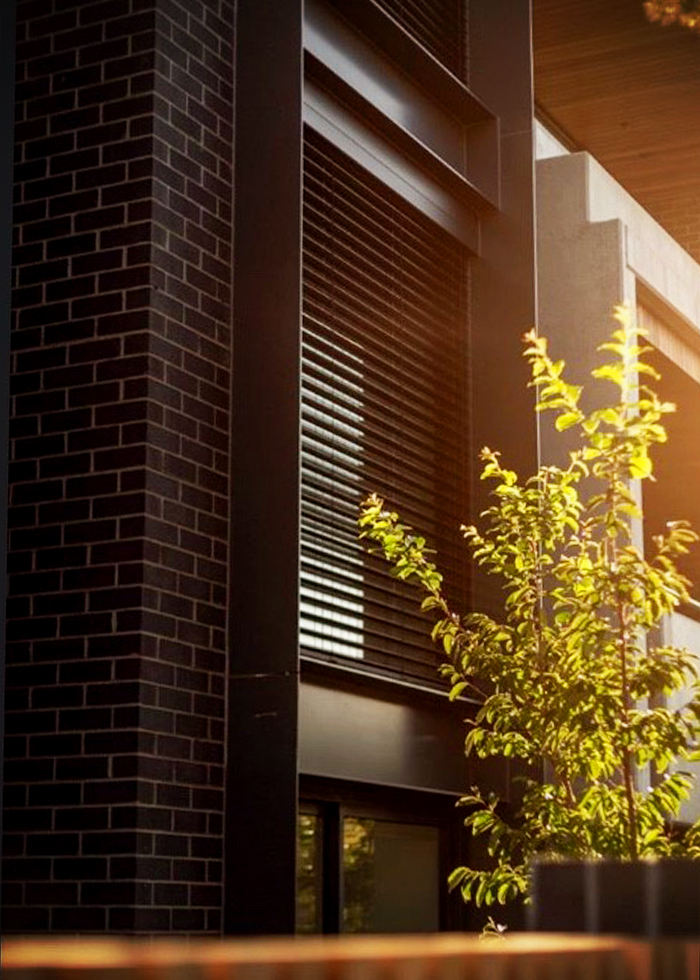 The ev80 external venetian series from Evaya is ideal for shading large walls of glass and equally effective at creating a stylish facade. Homeowners can continue to enjoy natural light and uninterrupted views without glare. Smart, ev80 external venetian blinds can be operated by remote control, switch operation, or integration with CBUS or Building Management Systems. Automation is further enhanced with sun and wind sensors allowing your ev80's to vary their angle or retract depending on weather conditions.
For more information regarding Versatile External Venetian Shading with ev80 by Evaya, visit www.evaya.com.au today.