External Venetian Blinds for Sustainable Living by Evaya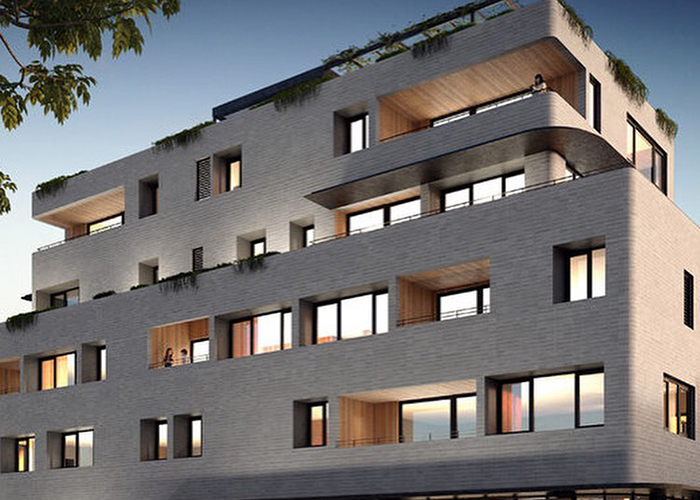 Evaya's external Venetian blinds, purpose-designed for modern living, were specified for this multi-residential building located on High Street in Thornbury. Made of timber, this unique and environmentally-friendly development set its sustainability bar one notch higher with Evaya's ev80 external Venetian blinds.
Considered one of the most adaptable external blinds on the market today, Evaya's ev80 external blinds can easily shade wide expanses of glass window panes and without compromising on style. They feature 80mm rolled edge C-shaped slats, allowing for precise control of light, glare, heat, and privacy - all without impacting external views.
Through innovations in modern technology, the ev80 from Evaya maximises its aluminium build with low absorption transmission and high-solar radiation reflection, effectively reducing building energy requirements, greenhouse gas or carbon dioxide emissions, and expenditure. Find out more about external venetian blinds for sustainable living from Evaya by visiting www.evaya.com.au today.