Flooring Adhesives & Moisture Barriers from Lagler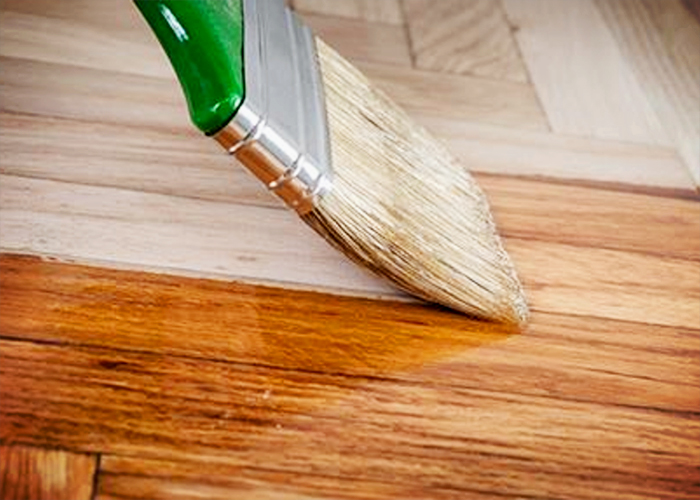 Apart from the supply of high-quality timber flooring solutions, Lagler Australia is also receiving positive feedback from specifiers and homeowners for their extensive line of adhesives and moisture barriers. To secure the highest standard of products and services, Lagler established a partnership with the two of the biggest brands in adhesives and moisture barriers: Bostik and Handley Industries.
Lagler's supply of Bostik and Handley Industries products include:
Bostik Solvent Free Polyurethane Timber Flooring Adhesive - a flexible one component adhesive formulated to adhere most types of wood and timber flooring systems to concrete, timber, or over existing floors.
Bostik Moisture Seal - a two-component water-based epoxy moisture and vapour barrier that prevents water leak and penetration of floors.
Handley's Uni-Stick - a semi-rigid and high-performing one-part adhesive that rapidly cures floor substrates in only 12 hours.
Handley's Vapour-Stop - a two-part epoxy coating that operates as a water vapour barrier. It prevents moisture buildup while also enhancing the stability of timber floors.
For more information about adhesives and moisture barriers from Lagler, visit www.lagler.com.au today.