World-leading Porous Material Sealants from Stain-Proof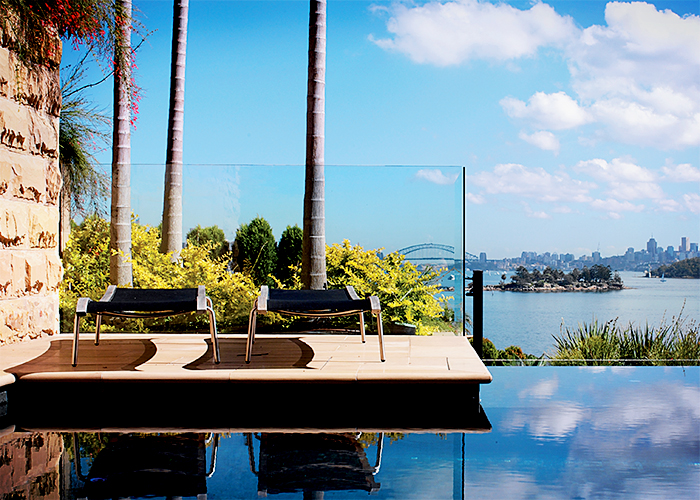 Stain-Proof's product range comprises world-leading porous material sealants purpose-designed to protect both residential, commercial buildings, and iconic structures. Technologically more advanced than conventional sealers on the market, they penetrate deeper and bond permanently to porous materials like natural stone, tiles, pavers, concrete, and grout. They act as enduring water- and oil-repelling barriers, preventing common types of damage due to high-pressure cleaning, chemicals, traffic, and sunlight.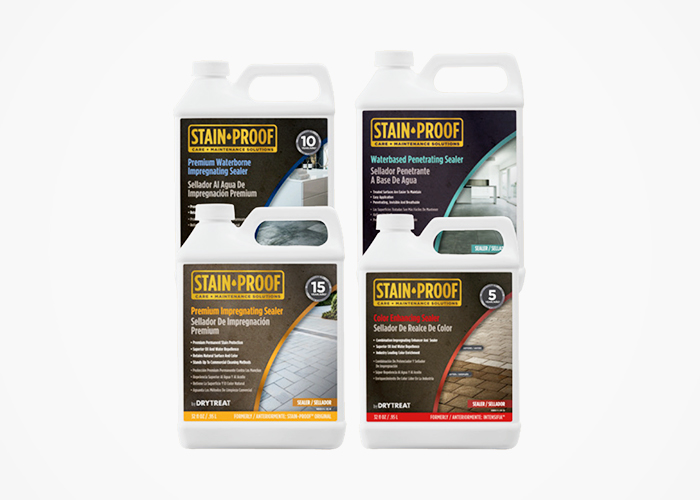 The comprehensive range from Stain-Proof includes permanent-bonding performance sealers - such as a Premium Impregnating Sealer, Premium Waterborne Impregnating Sealer, and Waterborne Dense Stone Sealer - used to protect porous floors and walls from efflorescence, freeze-thaw, and salt damage. Stain-Proof also offers deep colour and paver enhancing sealers that can enrich the natural colour of man-made porous surfaces.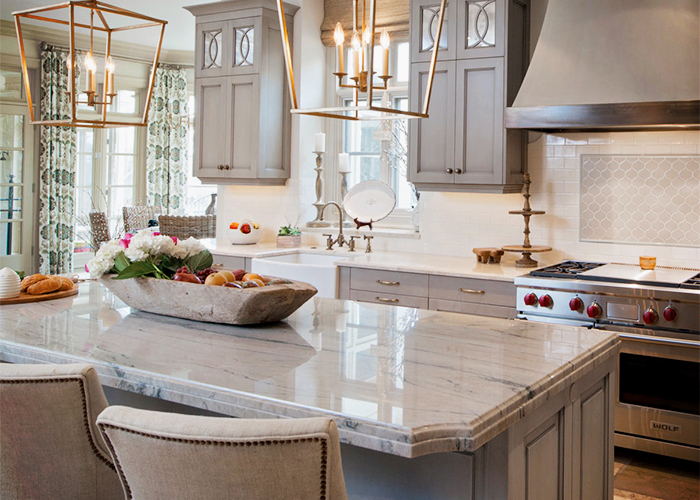 For premium protection, consider Stain-Proof's speciality sealer, 40SK Consolidator & Water Repellent Sealer, which ultimately strengthens luxe materials like sandstone, limestone, and travertine; Retaining their natural colour and finish despite exposure to extreme Australian weather conditions.
Browse the complete range by visiting www.drytreat.com today.