Corrosion Resistant Aluminium Sheets Colour Guide from Universal Anodisers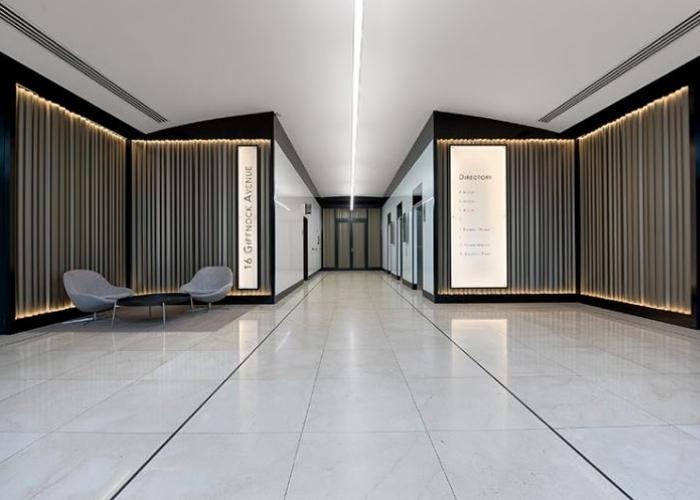 Corrosion Resistant Aluminium Sheets is another Architectural Aluminium that is worth noting for your next building project. Anodising provides aluminium with longevity, corrosion resistance and low downstream maintenance, whilst giving the metal metallic lustre and beauty.
Aluminium Suited to Anodising
Extrusion for:
Window frames
Door frames
Louvres
Balustrades, handrails
Curtain Wall
Stair treads
Light poles
Yacht masts, marine poles, pontoons and decks
Sheet for
Facade panelling
Partitions
Skirting
Perforated decorative sheet
Shade screens
There are a variety of colours you can choose with a Corrosion Resistant Aluminium Sheets Colour Guide From Universal Anodisers here.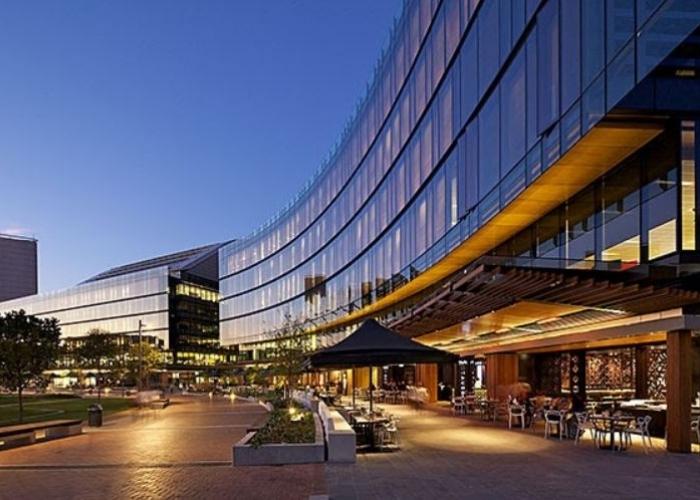 Corrosion Resistant Aluminium Sheets from Universal Anodisers.

Universal Anodisers is one of the largest designated anodising plants in Australia. Established in 1967, Universal Anodisers is a privately owned, Australian family business. They are an experienced anodising organisation in Australia, specialising in anodising aluminium sheets and extrusions for architectural applications.

To know more about Corrosion Resistant Aluminium Sheets From Universal Anodisers, get in touch with them here.