Acoustic Operable Walls Sydney from Bildspec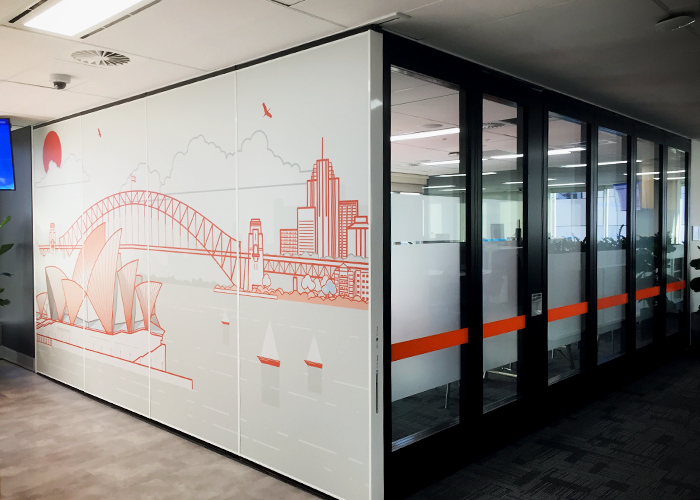 We are pleased to announce the recent acquisition of Bildspec Operable Walls (Bildspec) by The Kaplan Door Group. Bildspec is a leading Australian manufacturer and supplier of Acoustic Operable Walls and have been operating for over 50 years. Their product range includes both solid operable walls and double glazed operable walls. The Kaplan Door Group owns and operates a variety of door and security-related businesses across Australia, including The Australian Trellis Door Company.
Established in 1969 and operating out of a purpose built factory in Marrickville in Sydney's inner south, this family owned business has a reputation for supplying quality products to the commercial, industrial, and retail markets at competitive prices. At the same time, Bildspec provides innovative solutions and uncompromising after sales service.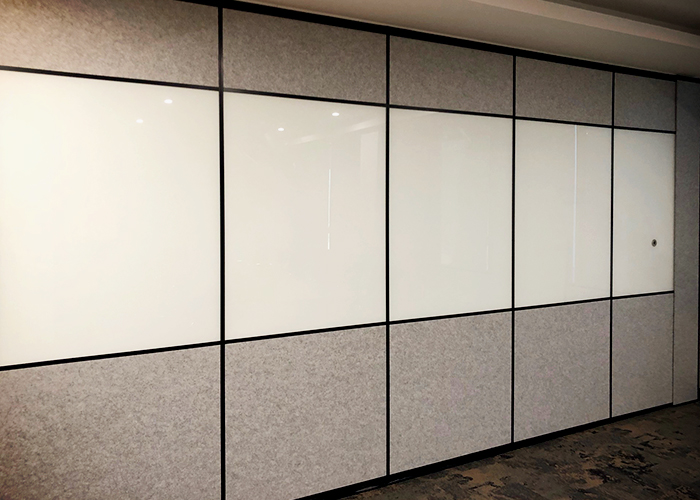 Bildspec designs, manufactures, supplies, and installs both a 70mm and 100mm solid operable wall with different acoustic sound ratings and finishes depending on the application. Their design engineers are continually improving the acoustic ratings of their walls and testing these for their advanced acoustic ratings through independent registered testing facilities.
Bildspec's qualified sales staff work closely with specifying architects and designers from the early stages of concept and design in order to customize their product range to the particular requirements of your project. Applications for Bildspecs products include providing functional, acoustic-rated, space separators for offices, boardrooms, schools, clubs, entertainment providers, public buildings, and much more.
For further information on Bildspec's comprehensive range of operable walls and folding doors see their website at bildspec.com.au.