Modern Wood Fireplaces Sydney by Chazelles Fireplaces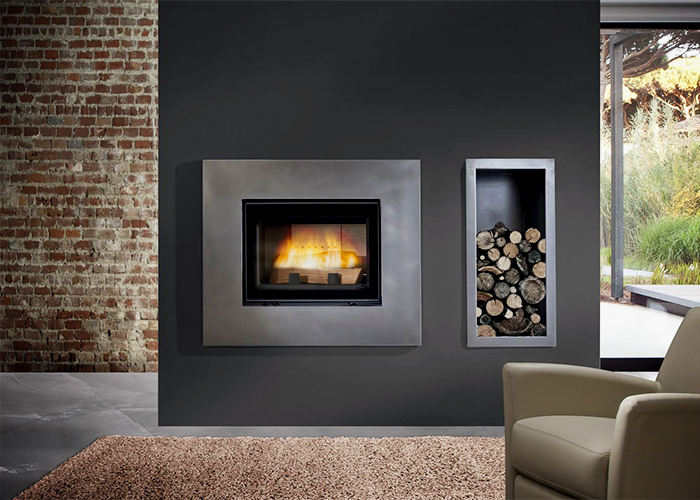 Chazelles Fireplaces are the masters of beautiful modern wood fireplaces from Fance. The Sydney company has been in operation for over five decades, providing Australian architects, interior designers, and homeowners alike the utmost wood fireplace solutions. Chazelles encourage lifestyle wellness, and offer classic wood heaters for home that are renowned for their high-performance and reliability. Your team of experts from Chazelles take pride in their quality material selections, manufacture, and customer care. As climate change heats up, Chazelles Fireplaces are equally energy efficient.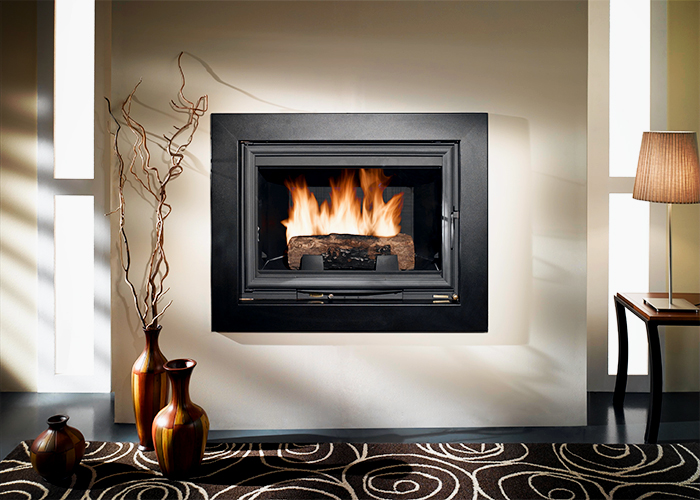 Modern wood fireplaces by Chazelles Fireplaces feature award-winning designs. You can find Australia's "largest and most efficient" slow combustion wood burning fireplace, the D1200 on display in their St Peters showroom. Your fireplace purchase from Chazelles may also be combined with hot air ductwork to assist the dispersion of warmth throughout your home. Chazelles Fireplaces offer custom fireplace design including frameless glass, outdoor, and electric.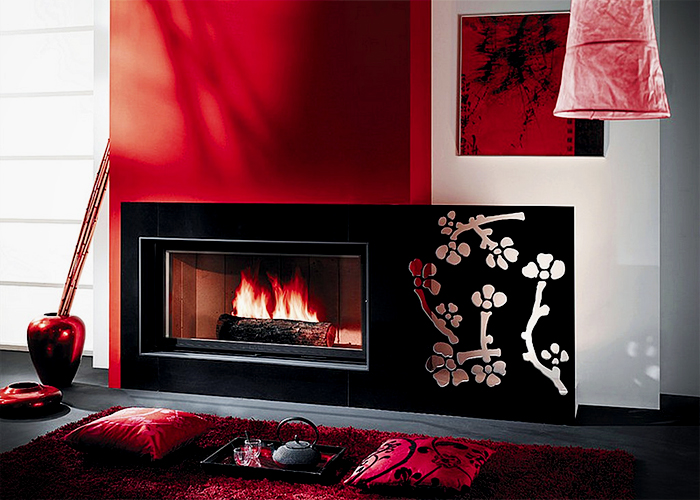 For more information regarding Modern Wood Fireplaces Sydney by Chazelles Fireplaces, visit www.chazellesfireplaces.com.au today.