Modern Wood Burning Fireplace Design by Cheminees Chazelles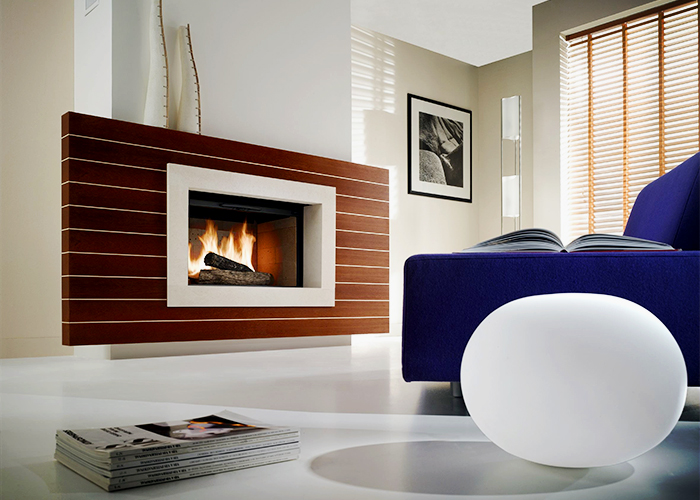 Installing a fireplace can complete the look and function of any living room or bedroom. Apart from the added warmth and comfort, they can also spruce up an otherwise lifeless interior. When purchasing your new fireplace, make sure to trust reliable sources and manufacturers to secure quality. Local architects, designers, and homeowners should check out these timeless, stylish, and high-performing modern wood burning fireplace design ideas from your reliable specialists, Cheminees Chazelles.
Here, Cheminees Chazelles gathers their luxurious, best-performing modern wood burning fireplace designs that will make your interior relevant for many years to come;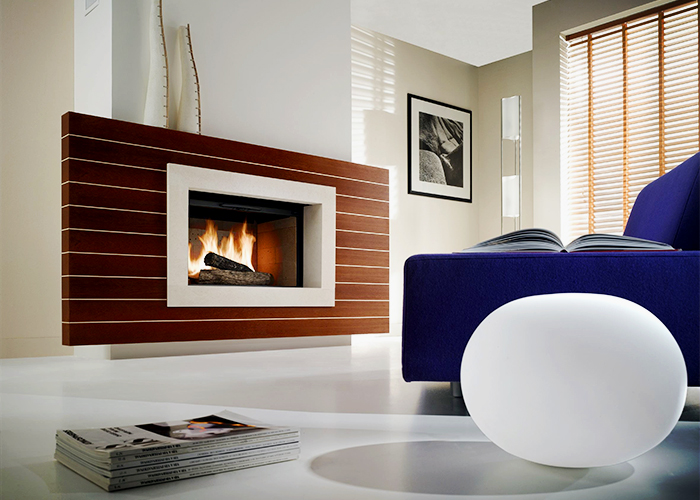 DF1200 Double Sided Fireplace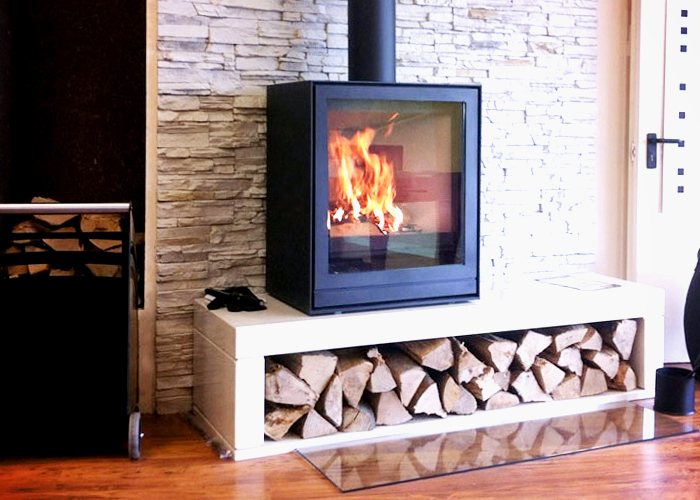 TQH43 Freestanding Fireplace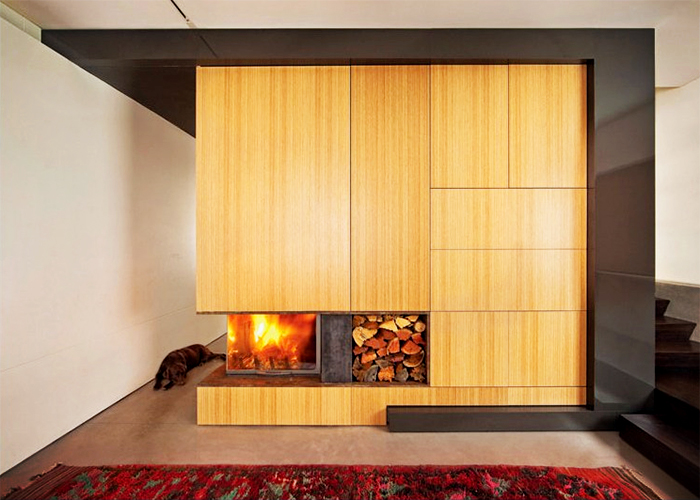 D1000VAG Right Corner Fireplace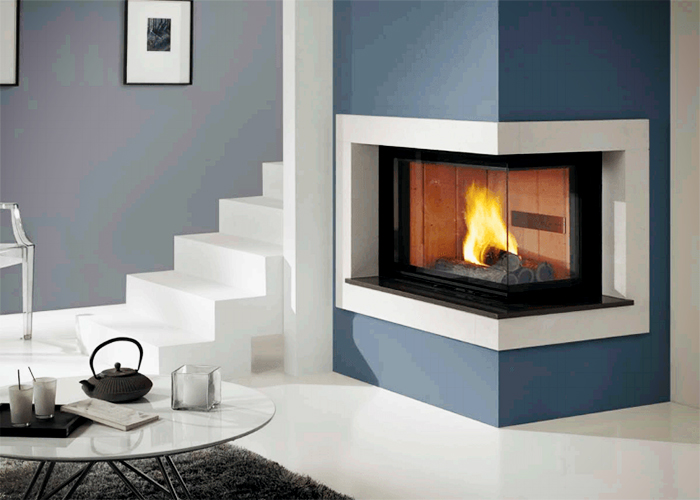 D1000VAD Left Corner Fireplace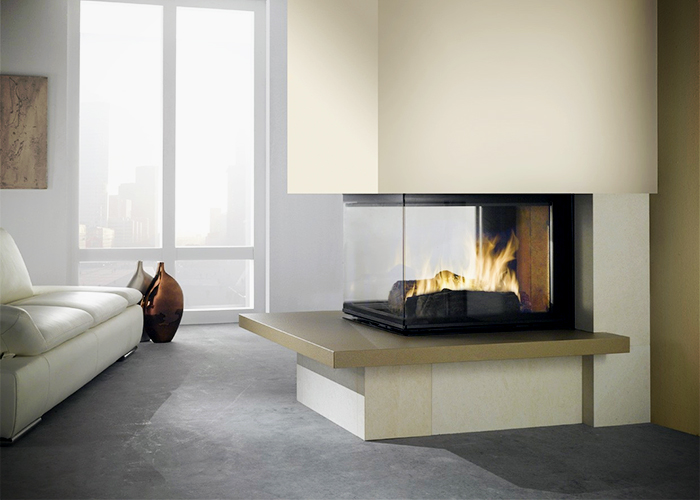 D1000EPI Triple Sided Fireplace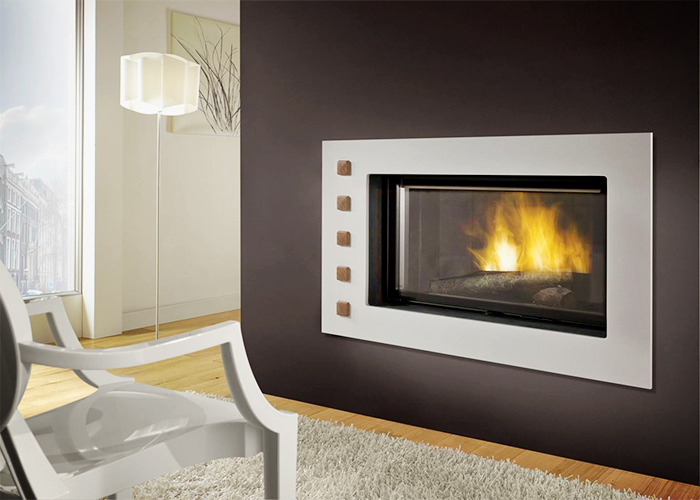 D1350 Wood Burning Fireplace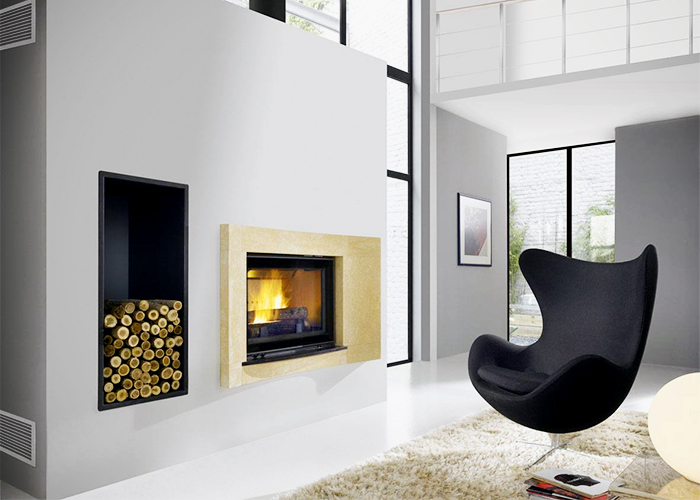 HP 800 Fireplace
Browse the complete Design Collection by Cheminees Chazelles by heading over to www.chazellesfireplaces.com.au today.