Double Step & Triple Step Batten-Look from Hazelwood & Hill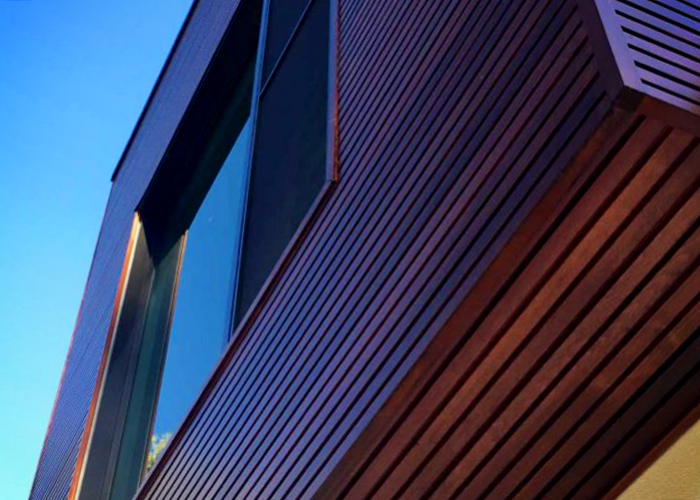 Hazelwood & Hill Offer Western Red Cedar Horizon Double and Triple Step by Tilling
Horizon™ Double Step and Horizon™ Triple Step ranges are now available from Hazelwood & Hill. Horizon™ Double Step profile provides the look of a larger 29mm batten whist the Horizon™ Triple Step provides the look of a 15mm batten. Both are manufactured with the convenience of a secret nail tongue and groove board system.
The boards are supplied in a dressed finish and come in either a 18mm or 26mm finish ready to be painted or stained. Both profiles are supplied in bundles of two and can be ordered in set lengths.

Both profiles are subject to availability at time of order. For further information, please direct all your enquiries to our sales team at hazelwoodhill.com.au.