Home Window Films to Lower Energy Bills from Solar Gard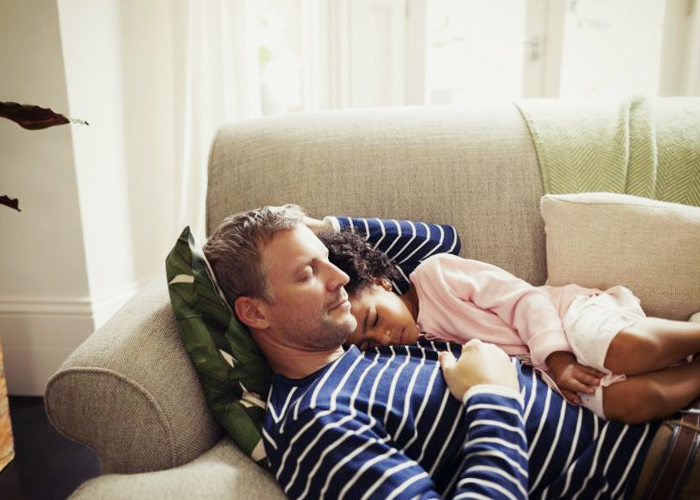 As the temperature of Australian summers continues to rise, so do energy bills. However, you can beat the heat with high-quality window films from Solar Gard. Applying window films around your home enables you to;
Reduce Energy Costs - Solar Gard window films can reduce energy bills by up to a whopping 30% all year. Most significantly is the reduction in reliance on expensive air conditioning systems.
Stay Cool - Like an umbrella for your home, Solar Gard window films prevent over 80% of the sun's energy from entering your home. Additionally, you can achieve this without obstructing your views (such as installing interior or exterior blinds).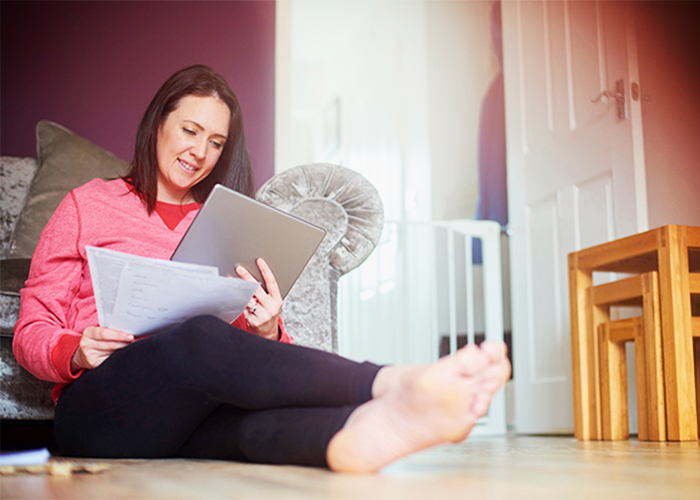 Protect Furniture from Fading - The powerful UV rays of the sun can damage your home's contents. In particular, furniture and decor (such as artworks) are subject to fading. By installing a Solar Gard window film, you can decrease the damaging effects of the sun and extend the lifespan of your interior assets.
UV Protection - Solar Gard window films protect homeowners and their families from up to 99% of harmful UV rays. Without blocking sunlight, these window films act as a sunscreen with the equivalent of SPF 285+.
For more information regarding Home Window Films to Lower Energy Bills from Solar Gard, visit www.solargard.com today.