Premium Waterborne Impregnating Sealer from Stain-Proof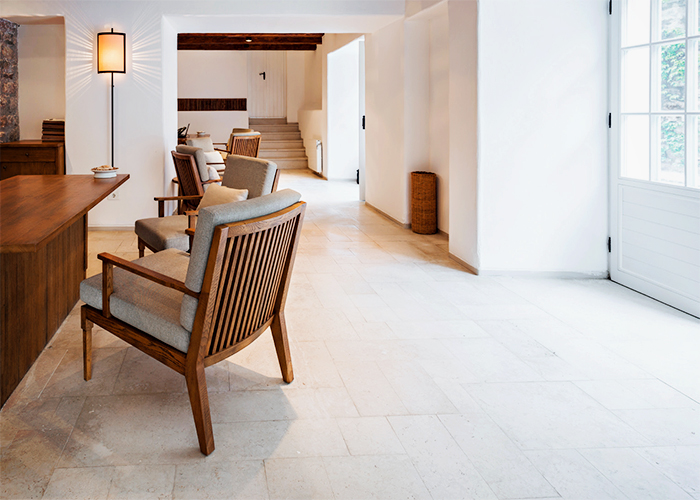 Stain-Proof is proud to present a modern sealing technology purpose-engineered to protect a wide range of popular stone and masonry surfaces. Premium Waterborne Impregnating Sealer by Stain-Proof will protect your stone from staining caused by oils and other contaminants while providing excellent water fastness. It is ideal for limestone, marble, granite, and travertine.
This premium sealer by Stain-Proof permanently bonds to surfaces with a short curing time allowing for quick application. This sealant will not darken the appearance of your substrate. Instead, it will retain the natural colour and finish of your preferred stone. Premium Waterborne Impregnating Sealer by Stain-Proof can be applied to various indoor and outdoor surfaces including in kitchens, bathrooms, living areas, swimming pools, and patios.
For peace of mind, Stain-Proof offers a 10-year performance warranty when the product is applied by an accredited applicator and the surface undergoes periodic maintenance. These high-grade sealants are available in 1 quart and 1 gallon packs. Find out more about Stain-Proof's Premium Waterborne Impregnating Sealer by visiting www.drytreat.com today!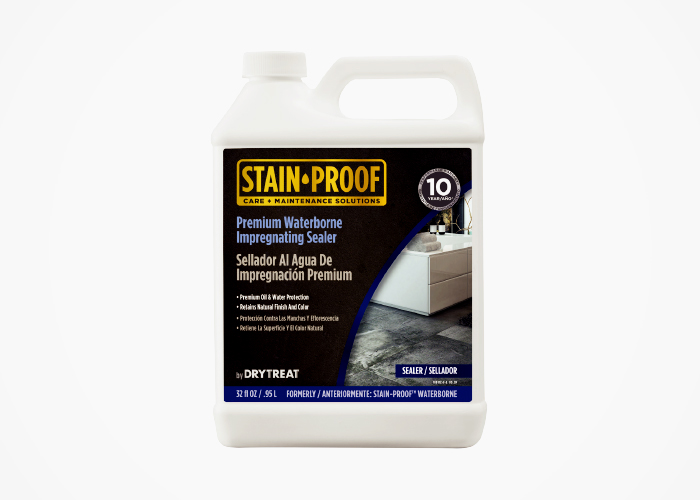 STAIN-PROOF by Dry-Treat Profile
1800 786 617 (Toll Free) or (03) 9338 9851
30-32 Assembly Drive, Tullamarine, Vic, 3043