Cheminees Chazelles Comete fireplace with DH840 firebox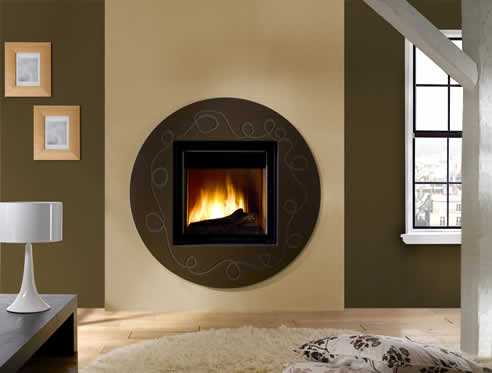 Cheminees Chazelles, European leader manufacturer of fireplaces and mantelpieces distributed in more than 30 countries provides the highest quality fires available through many years of savoir faire, research and development.
Our unique system of lift up door out of view allows the fireplaces to operate as an open fire. Once the door is closed the units revert to the efficiency energy saving advantage of a slow combustion wood heater which can heat up to 23 squares.